At the core of conscious travel is intention. Traveling to uncover culture, and experience a place deeply and authentically.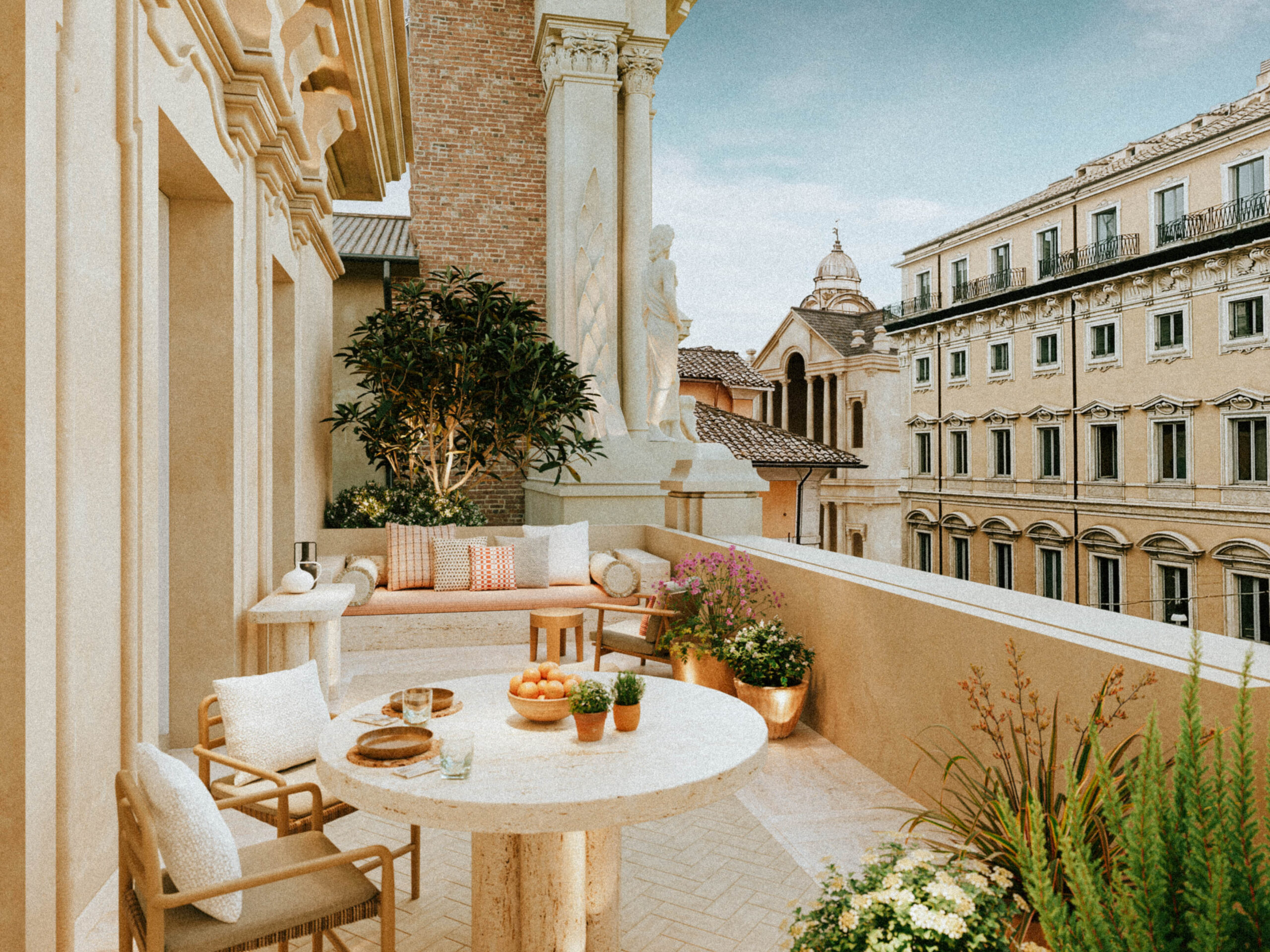 Travel
As the country that invented the slow movement, Italy knows how to do conscious luxury right— which is why there are countless five star hotels
Read More »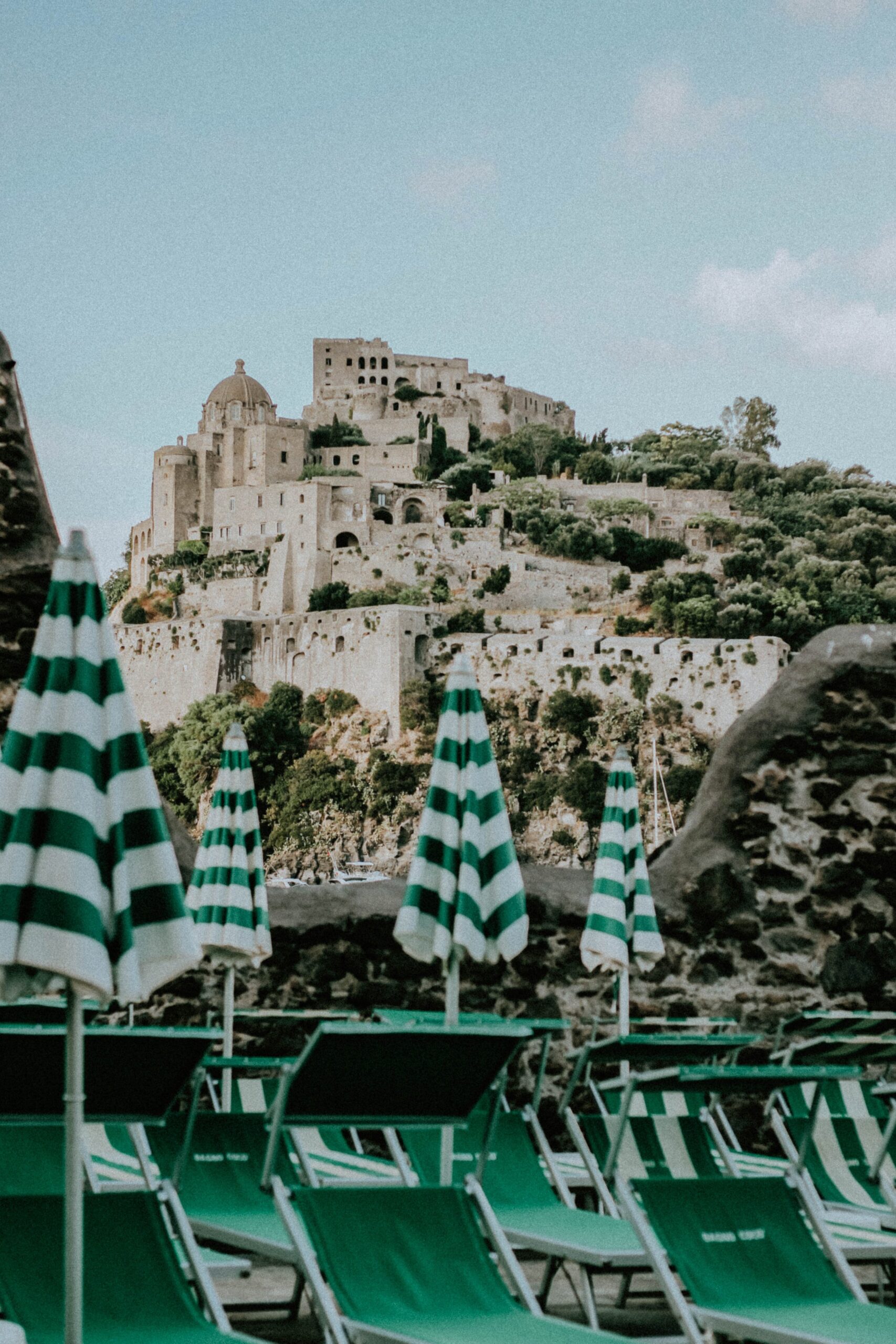 Naples
Naples is a vibrant destination that offers an irresistible blend of tradition and innovation. Its endearing charm captivates all who venture into its labyrinthine streets.
Read More »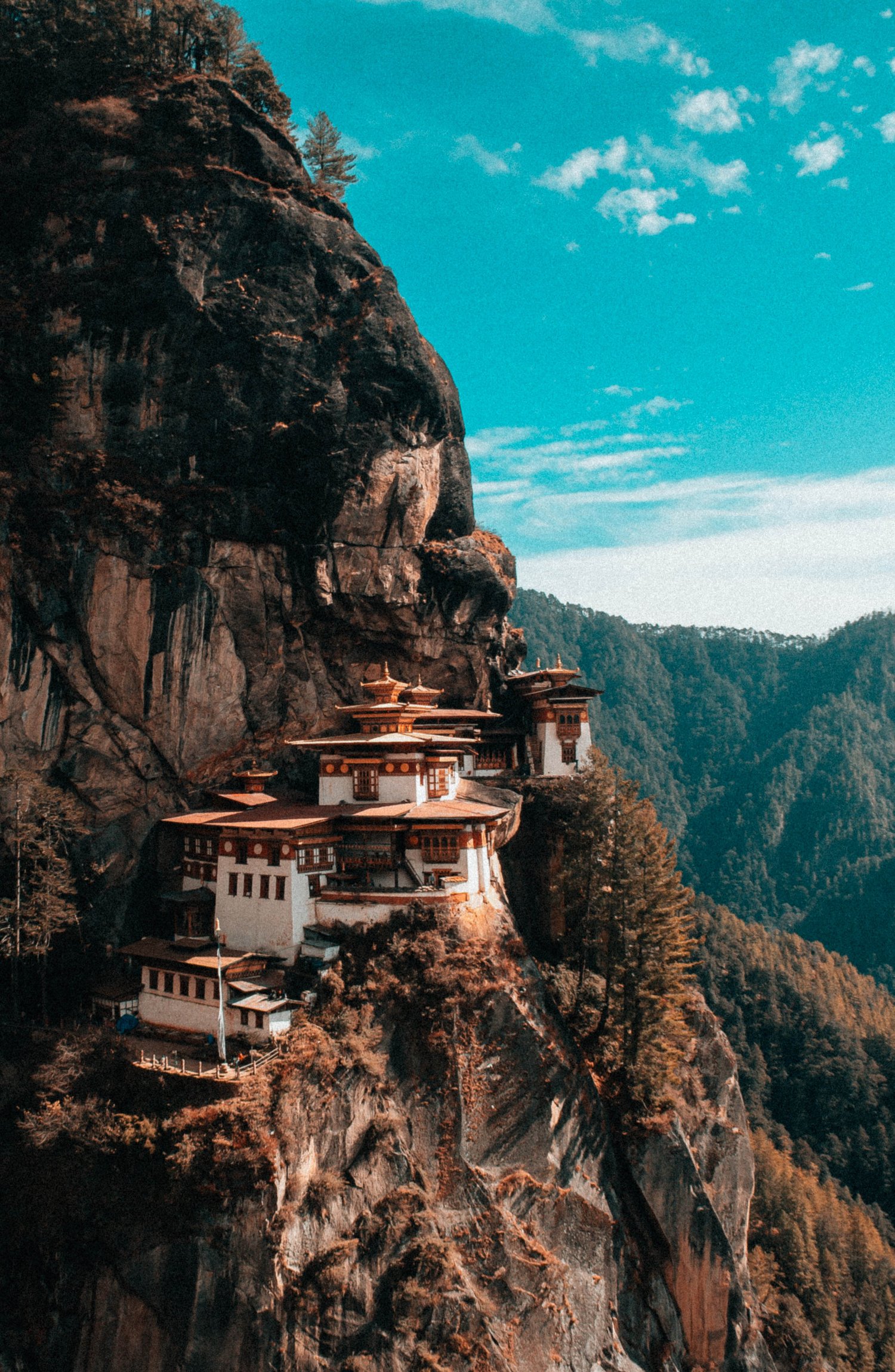 Travel
Being a conscious traveler doesn't mean that your destination of choice has to be boring or lackluster. With eco-friendly destinations around the world and green
Read More »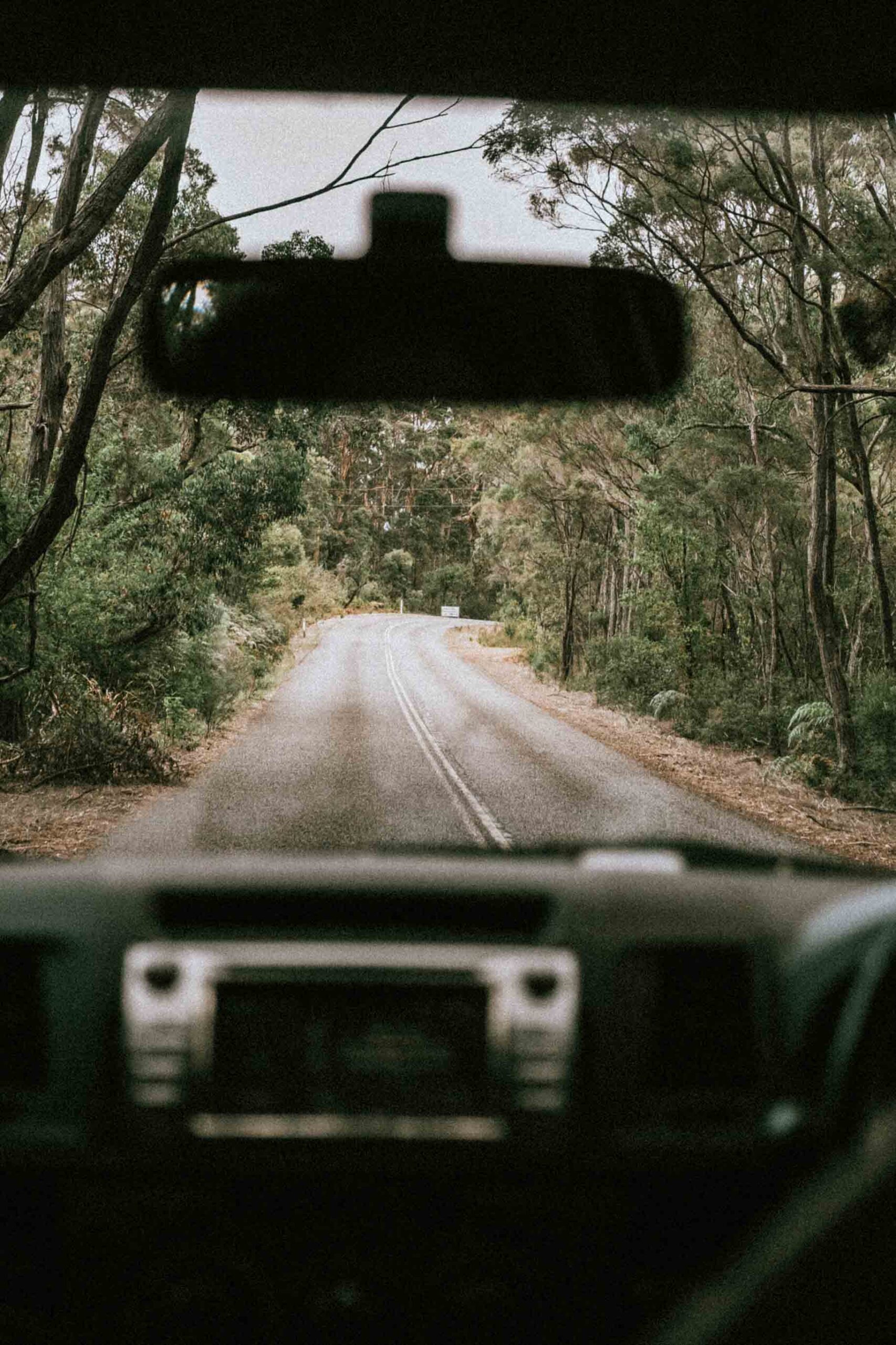 Traveling
Living consciously doesn't mean that you have to swear off travel. While exploring the world will ultimately have an impact on the environment in one
Read More »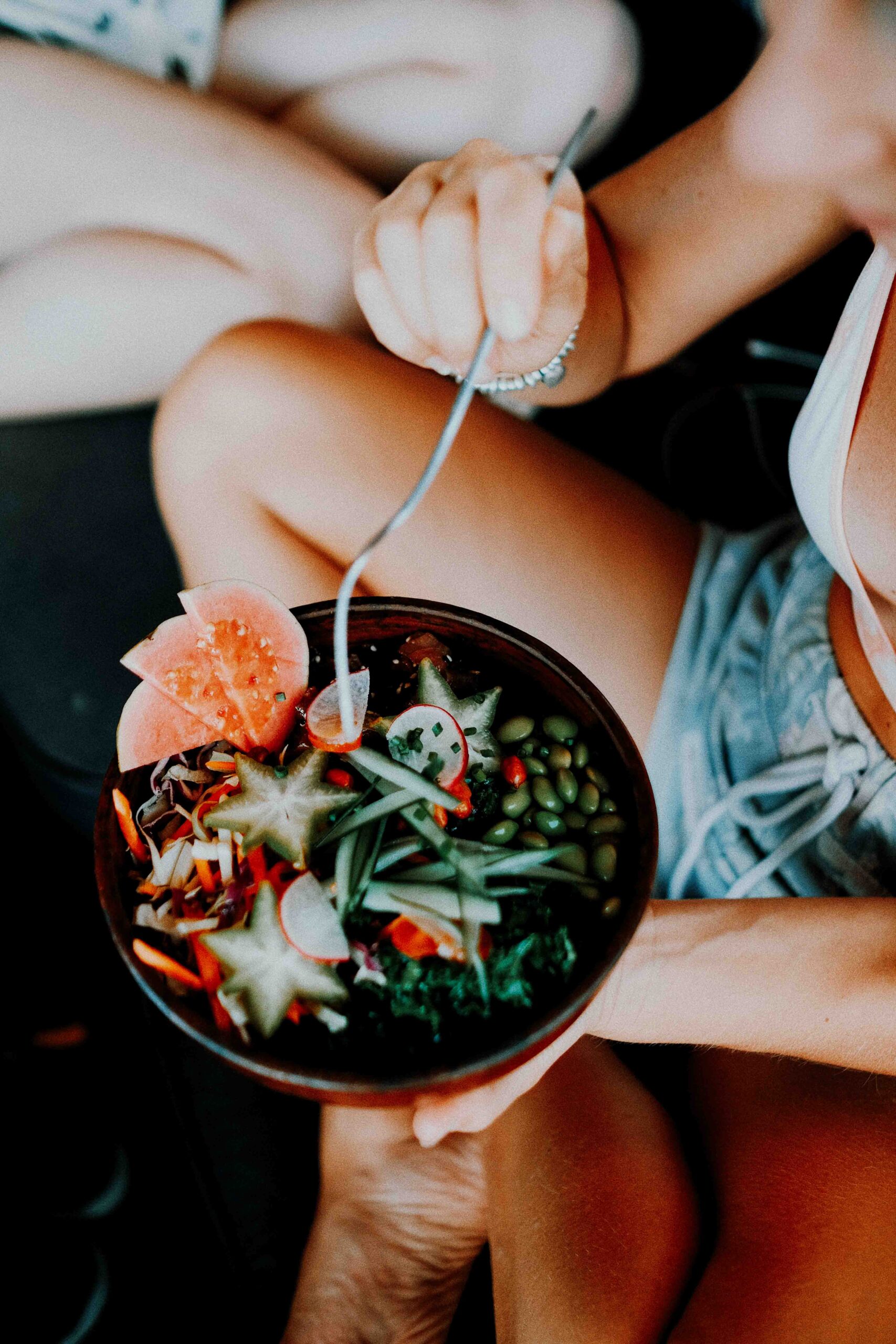 Traveling
When you're in a new place you want to discover it all. The cuisine, the sights, the nightlife, the landscapes, etc. We forget that we
Read More »
travel deeper with maia's city guides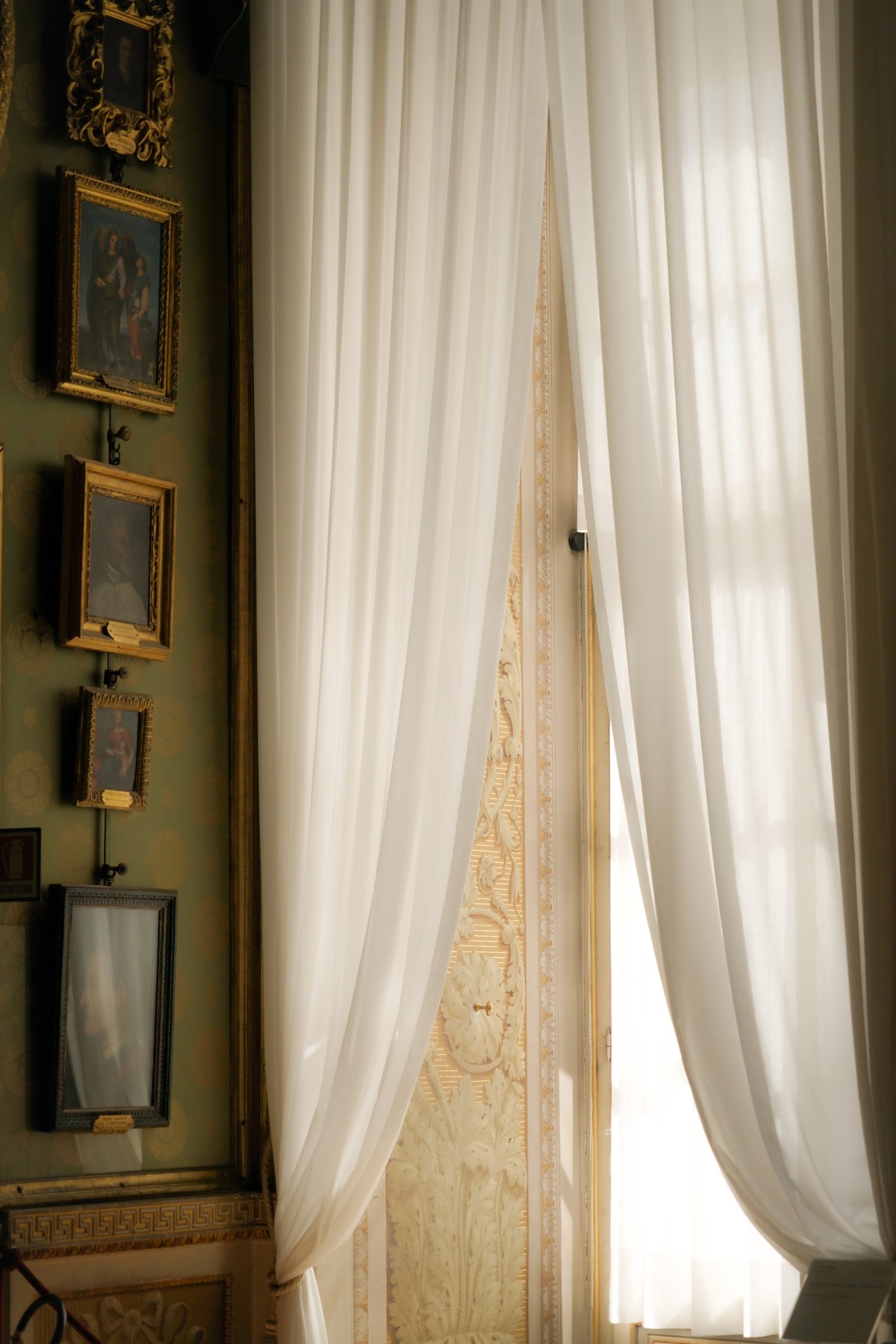 Florence
Hotels in Florence are a dime a dozen. While there's no shortage of places to make your home away from home, some stand above the
Read More »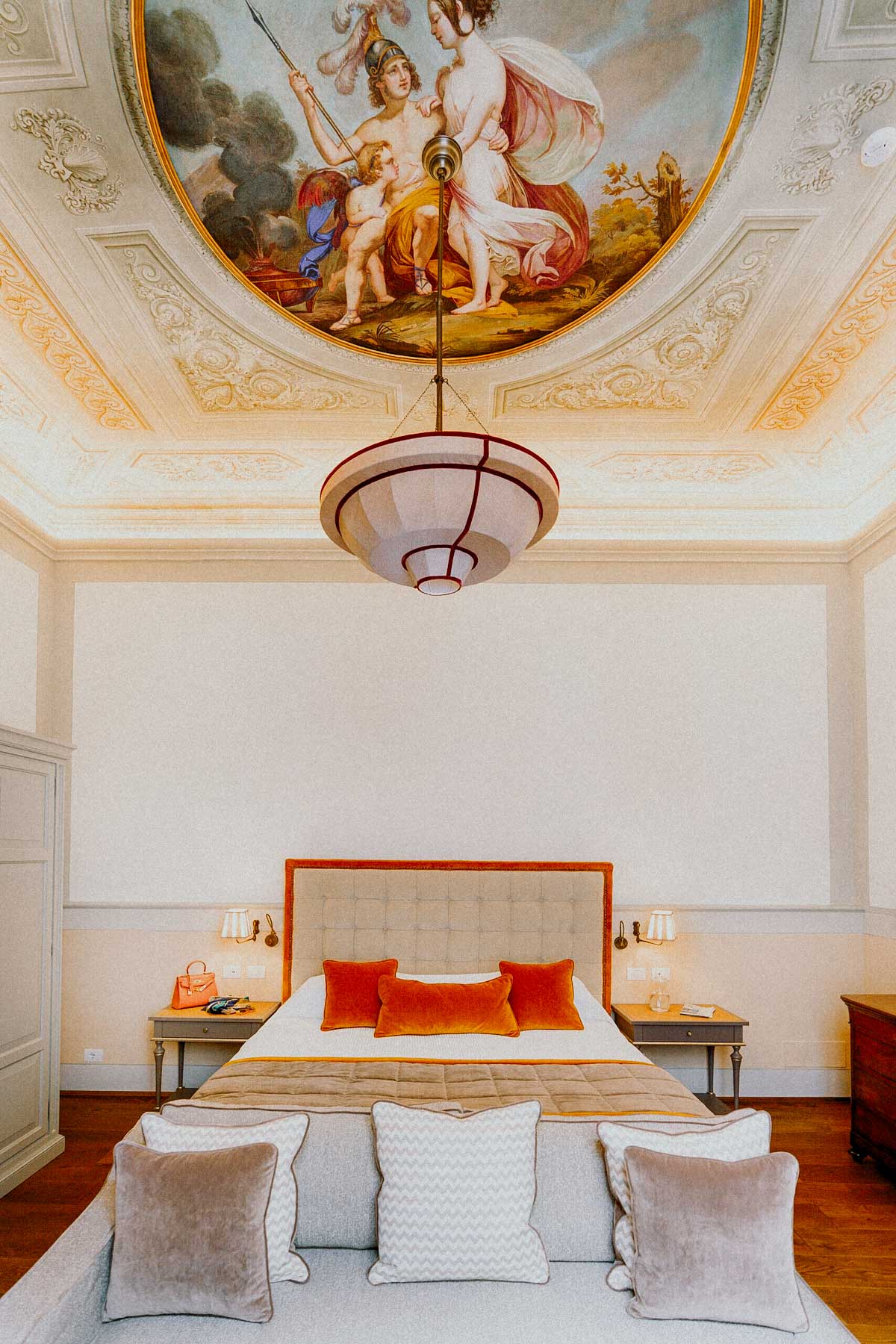 Florence
Most conscious travelers have something in common, they are all looking for a more authentic and localized experience that benefits the local community as much
Read More »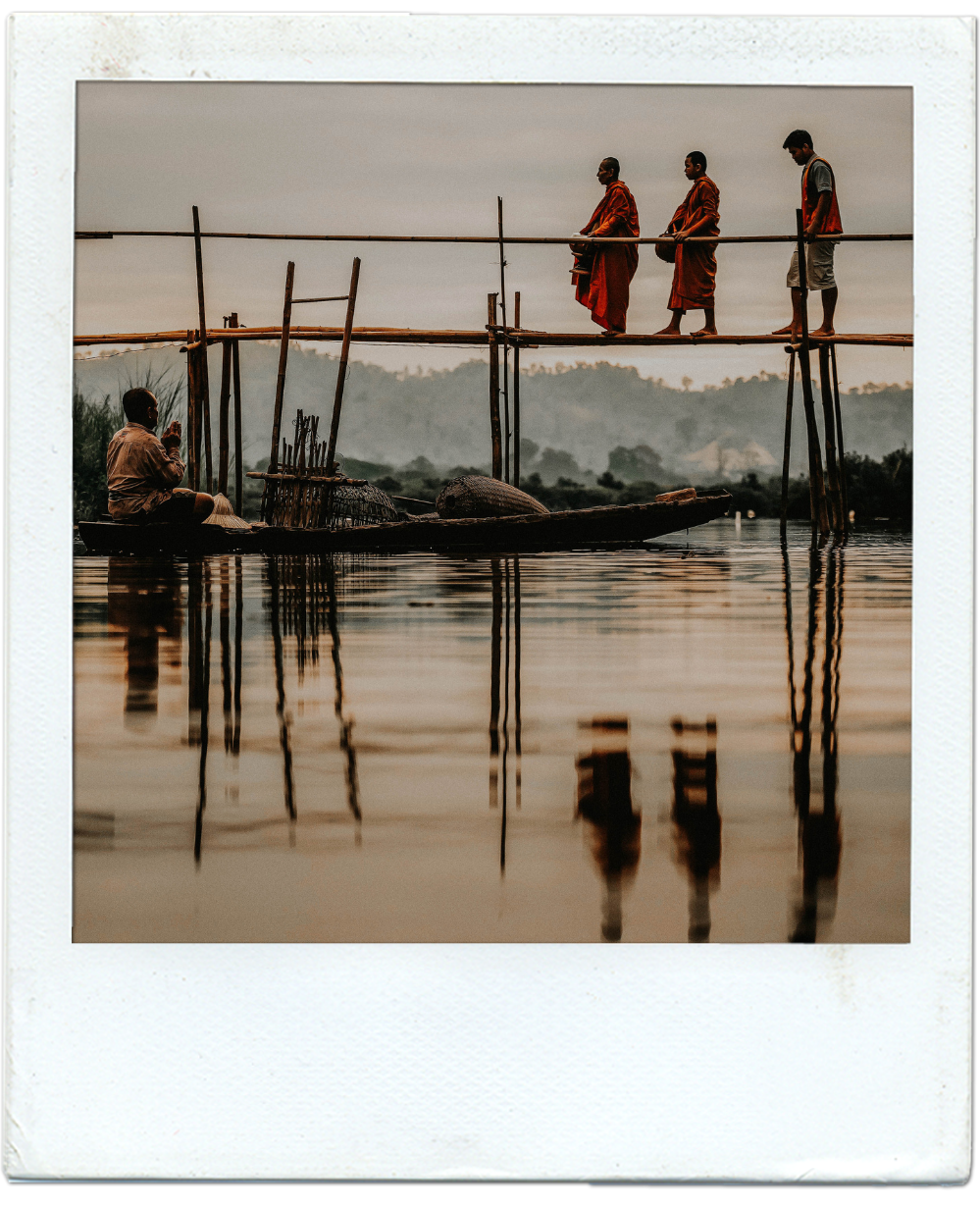 Travel
If you're feeling a little drained or down (who isn't at this point?) heading to an off-the-grid hotel in South East Asia could be just
Read More »
Travel
One of the key founding values of Maia is that living consciously doesn't mean that you have to compromise beauty or design. These Aesthetic hotels
Read More »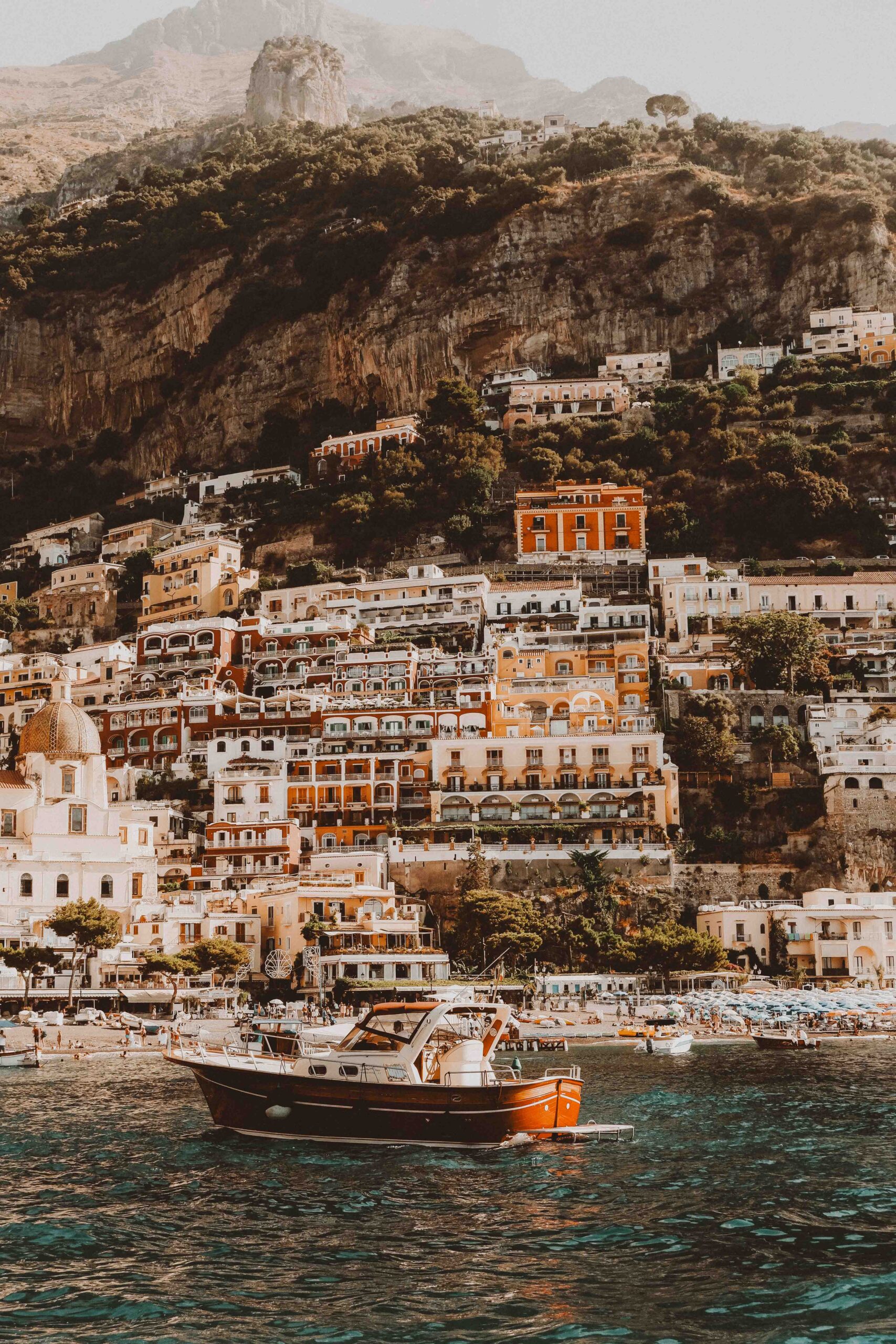 Italy
While the summer season packs it in with tourists the best hotels on the Amalfi Coast make you feel like you have the coast to
Read More »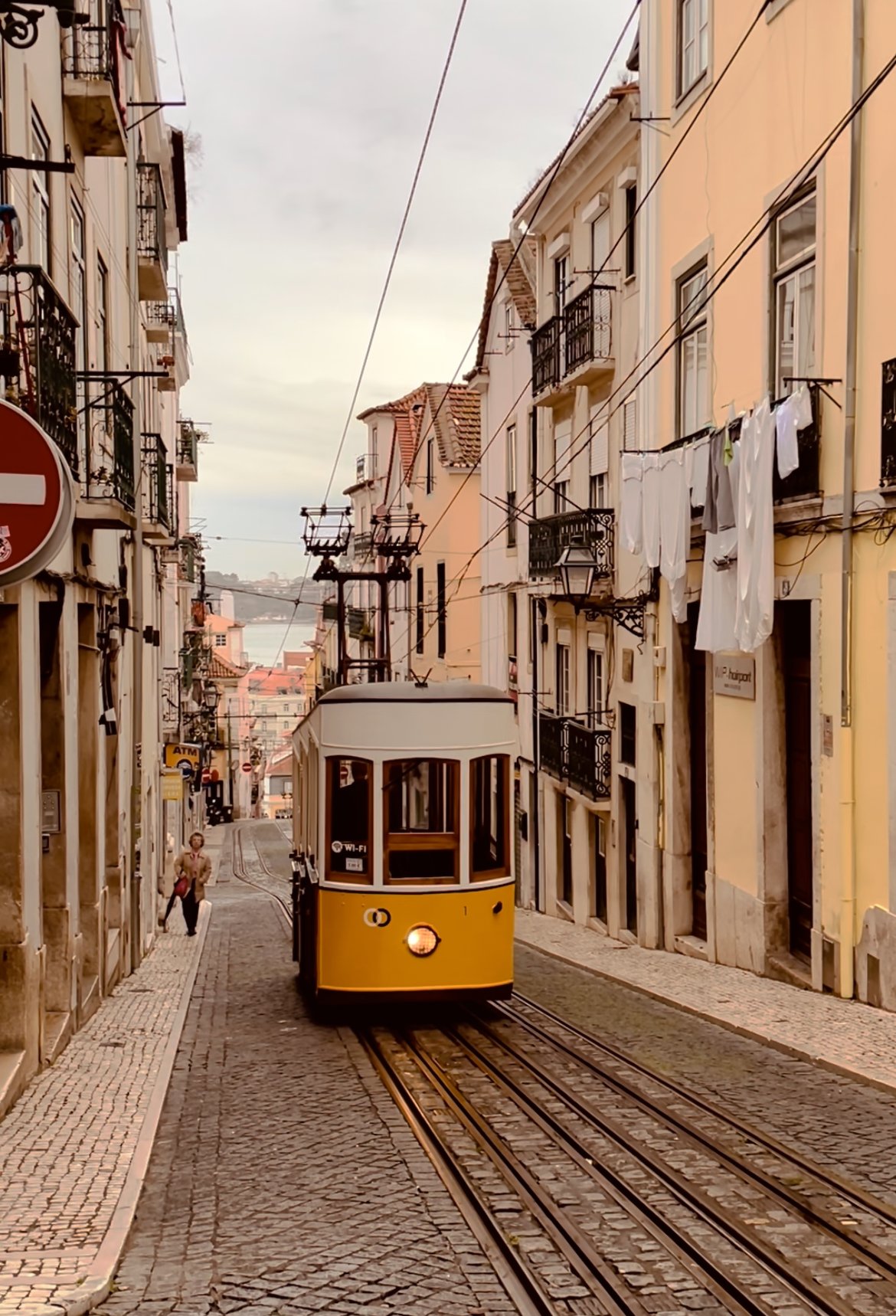 Lisbon
Europe's latest travel hot spot is definitely not lacking in incredible places to stay— but which are the Lisbon hotels best for a unique experience?
Read More »