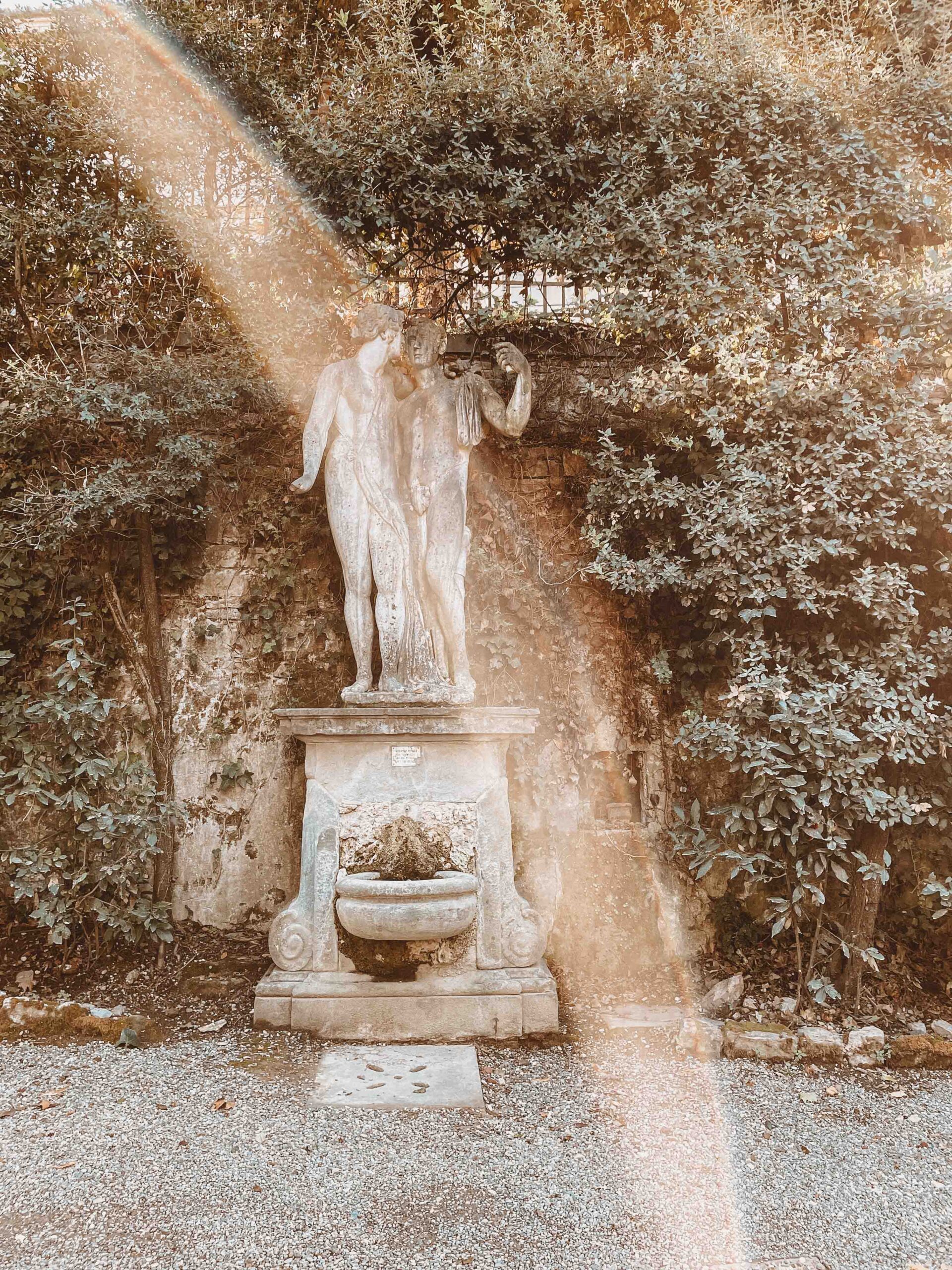 In a city that gets anywhere from 10-16 million visitors each year, sometimes getting out of the crowded streets and into green space is just
Read More »
Don't be fooled by the small size of the city, there's no shortage of things to do and see in Florence. Although we all dream
Read More »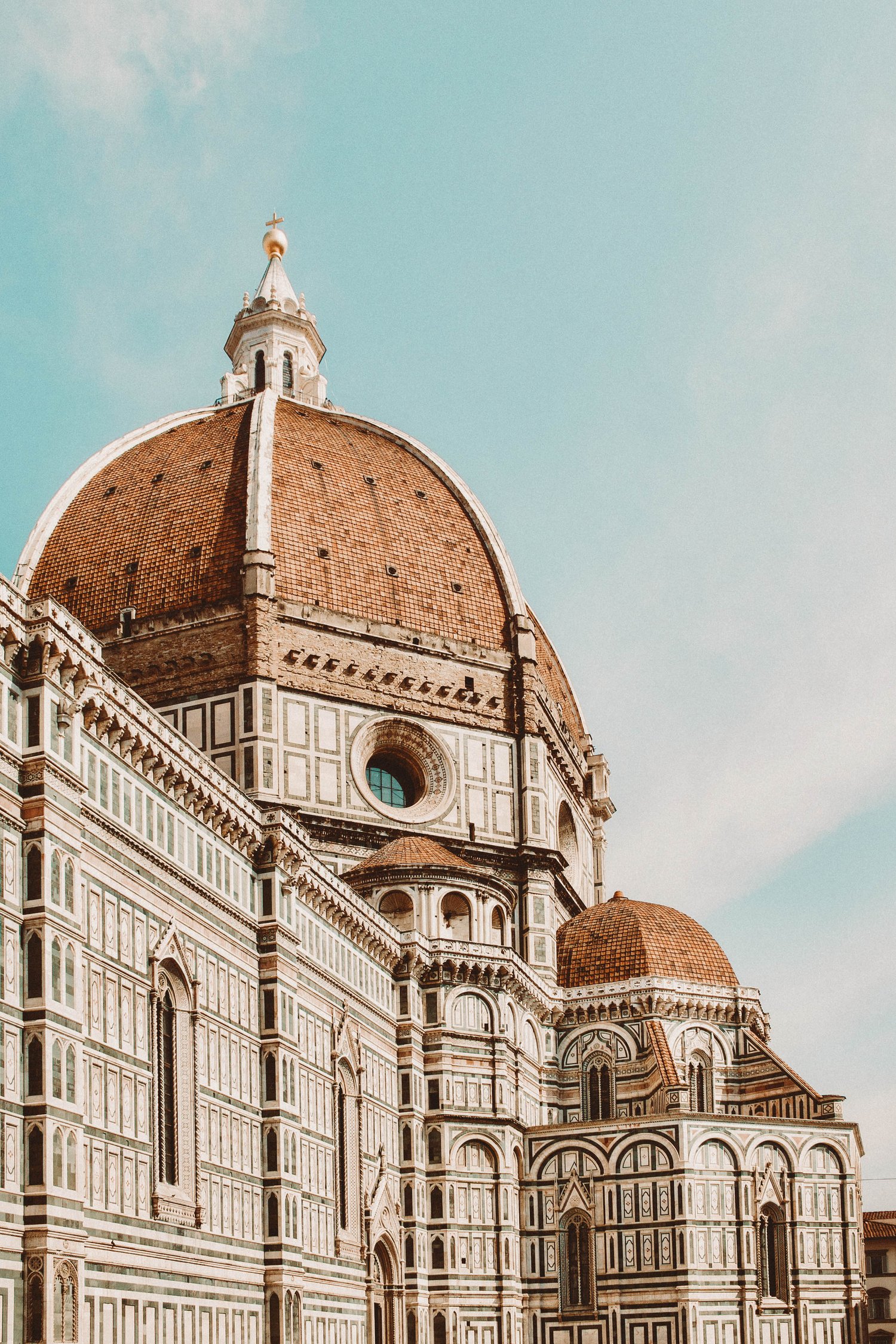 You only have one day in Florence Italy and you're wondering what you should do. While I will always argue that Florence deserves more than
Read More »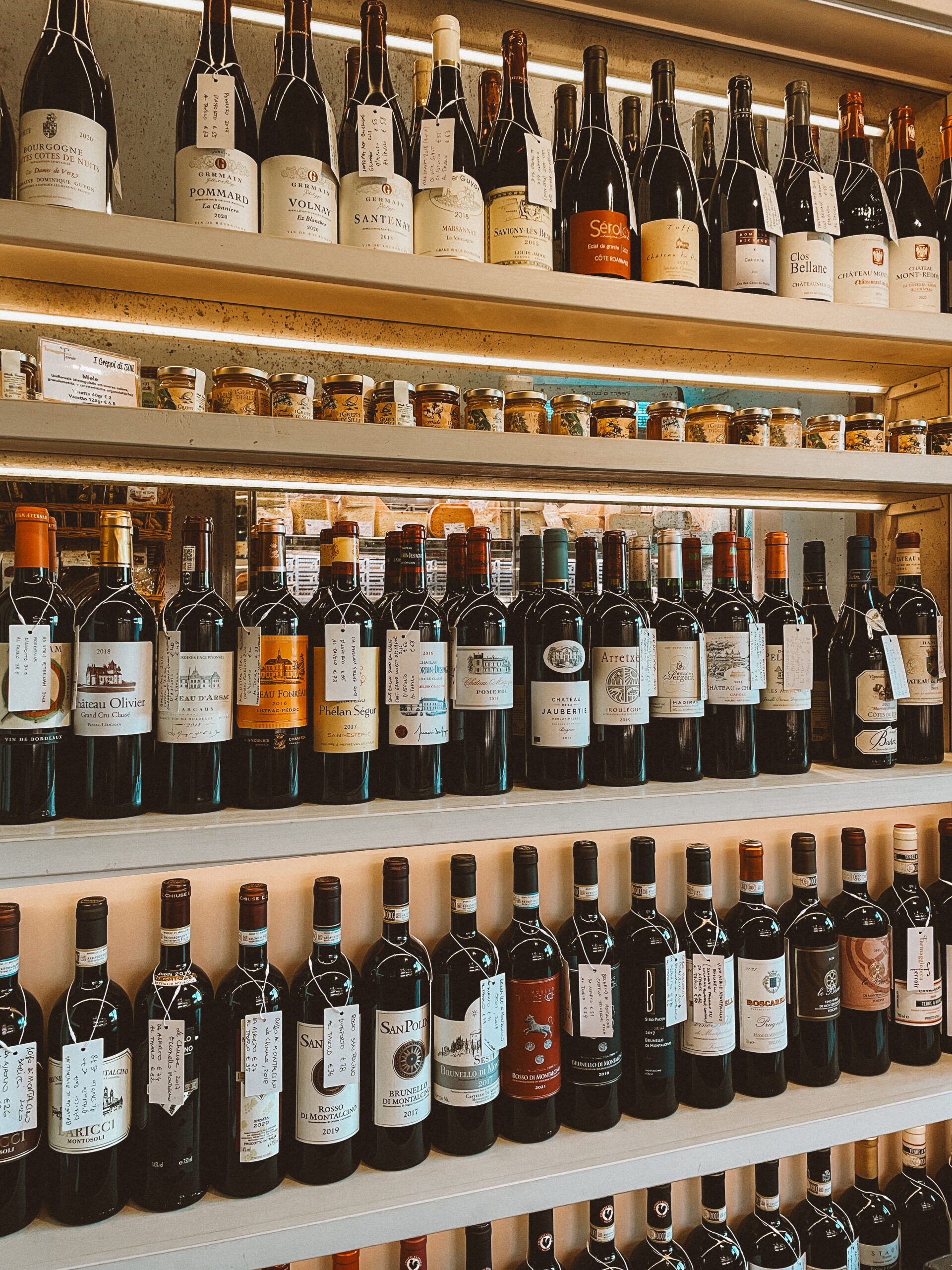 As the vibrant capital of Tuscany, Florence has countless spots to savor a glass of exquisite velvety red or crisp white wine during your visit.
Read More »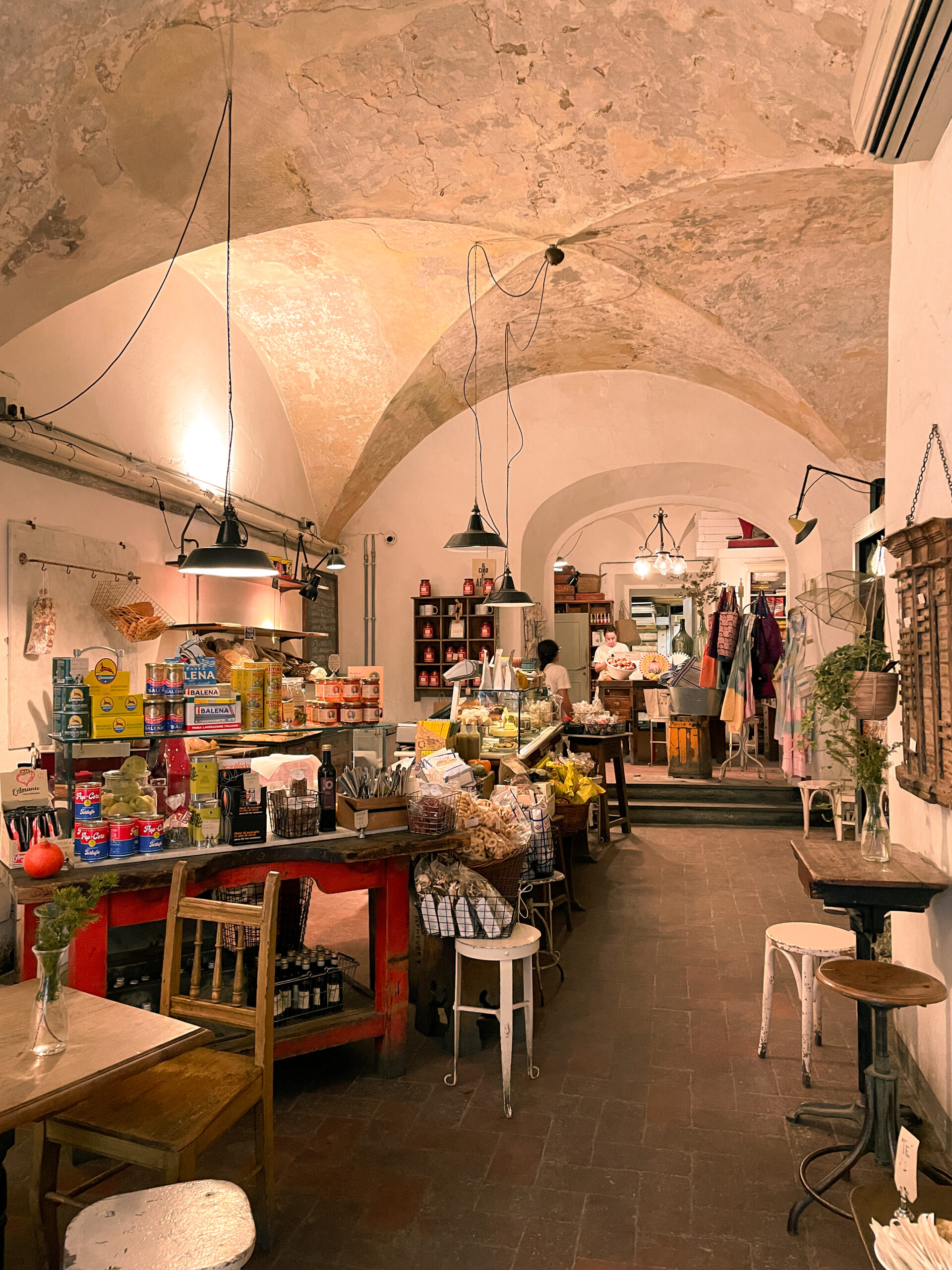 It's no secret that Italy is renowned for its carb-loaded cuisine, but in Tuscany, it's not the bread that steals the spotlight. Traditionally bread crafted
Read More »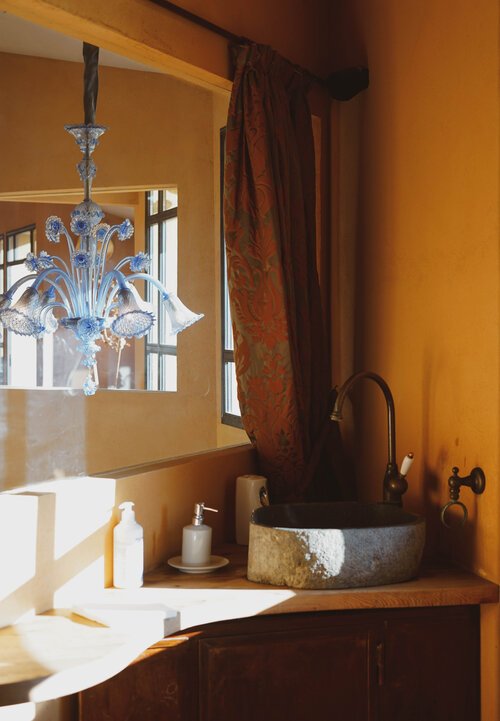 Coming from the midwest, sunny days in January always feel like a gift. While in Tuscany it's not all that unusual I always like to
Read More »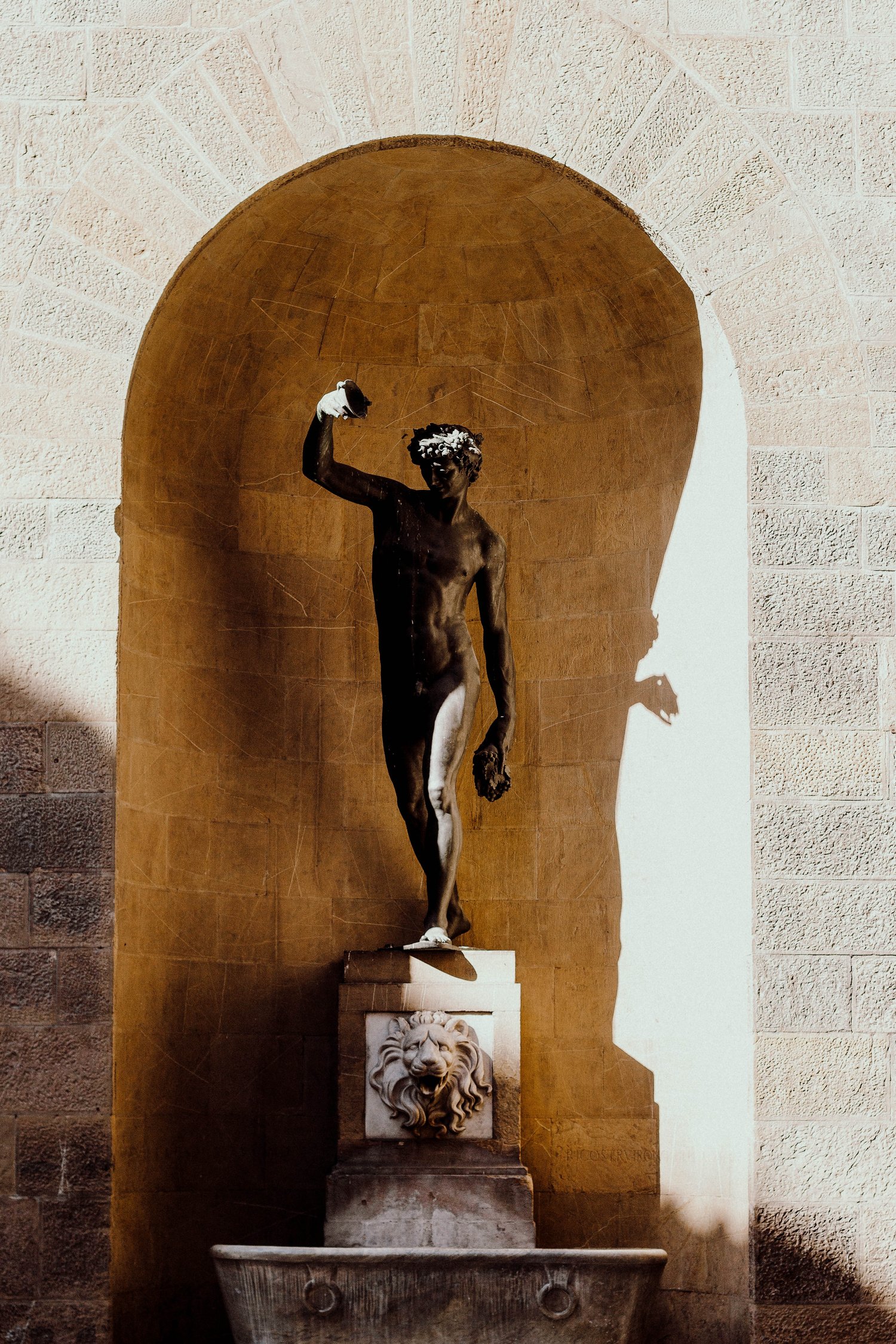 If you deem yourself a fashionista, shopping in Florence is an experience that must be had while in the Tuscan Capital. It's no secret that
Read More »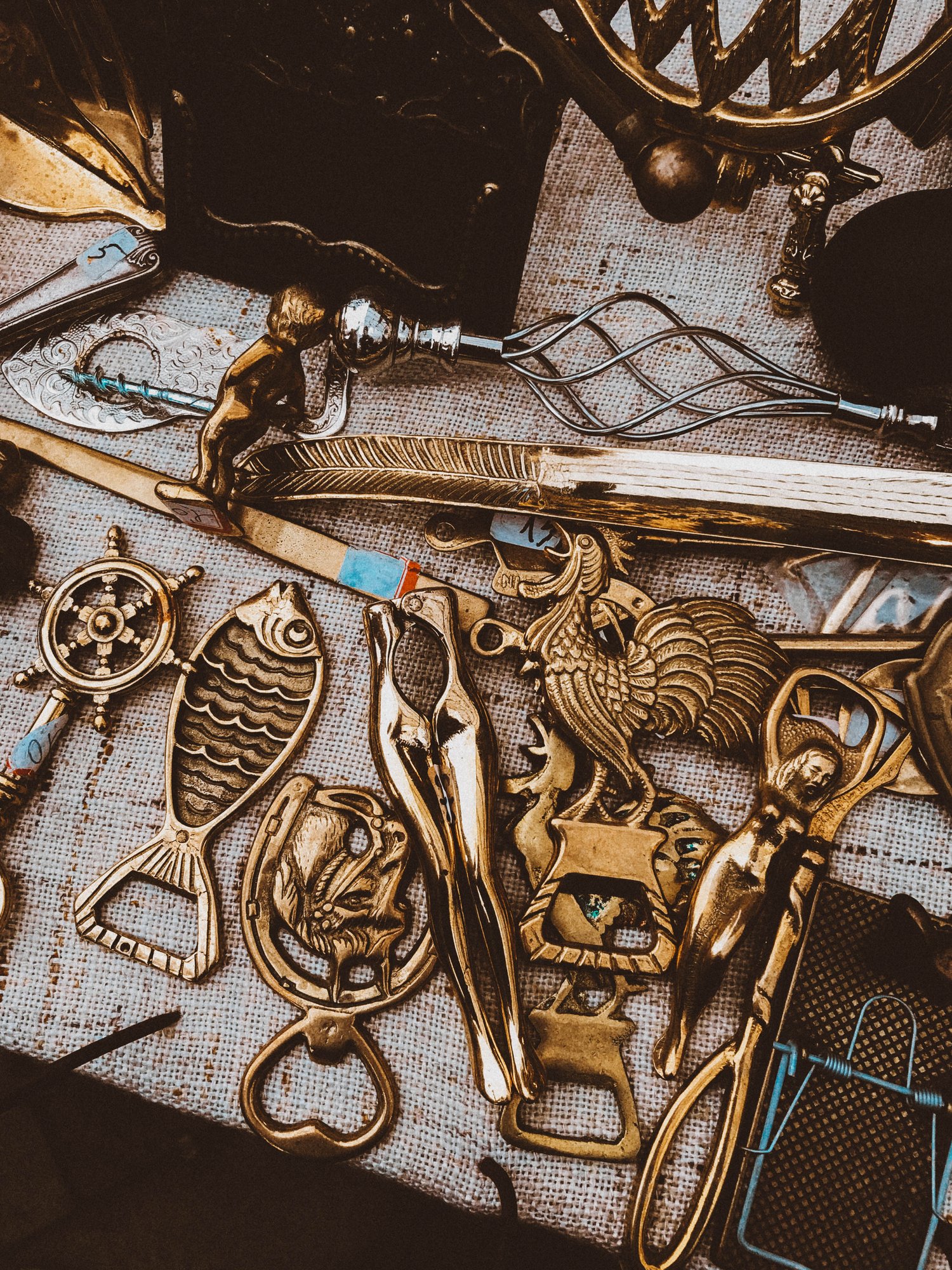 The Florence flea markets are some of the best in the world. From rare antiques to vintage designer Italian Fashion you can find it all
Read More »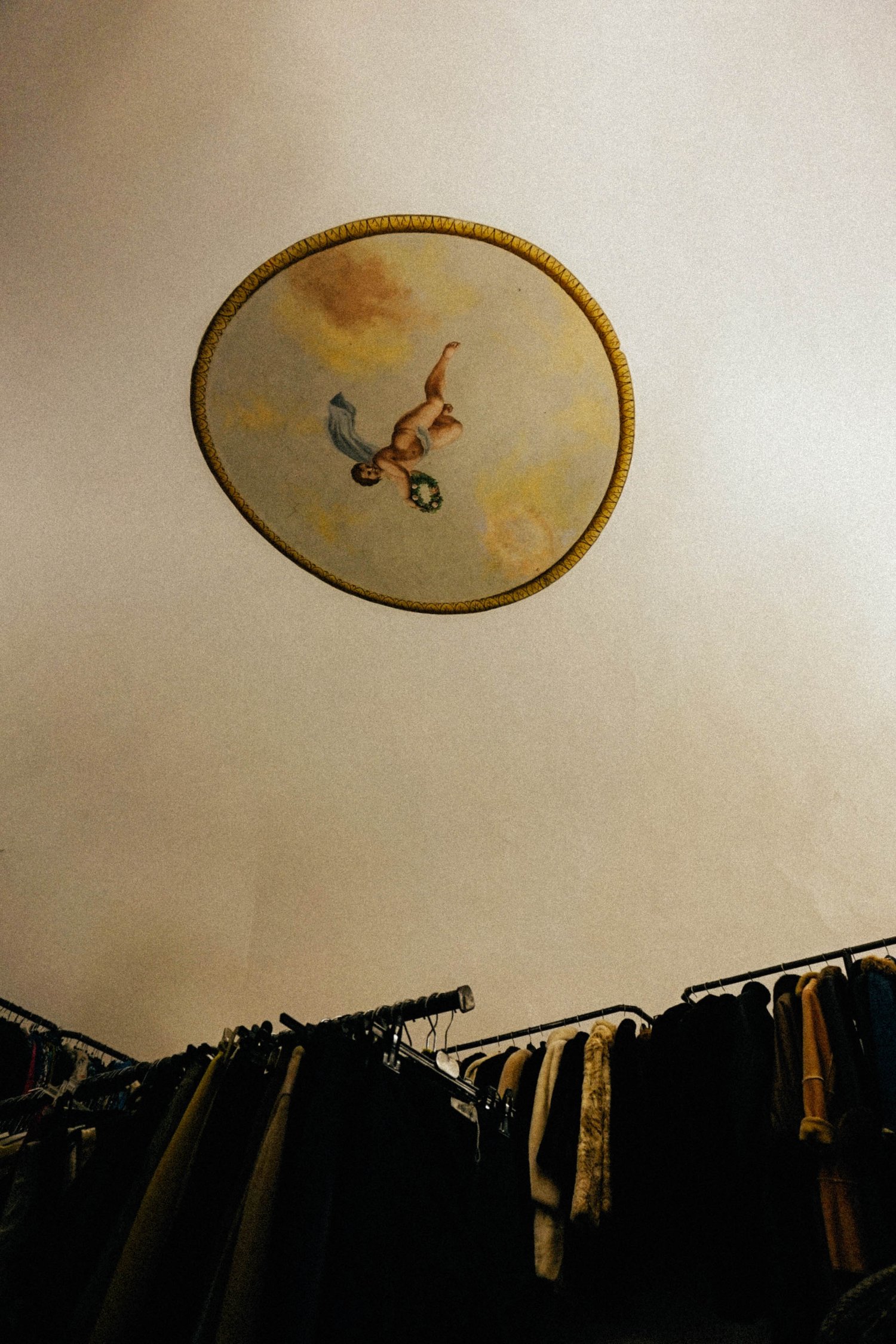 Milan might be the host city for Italian fashion week, but Florence gives it a run for its money when it comes to vintage style.
Read More »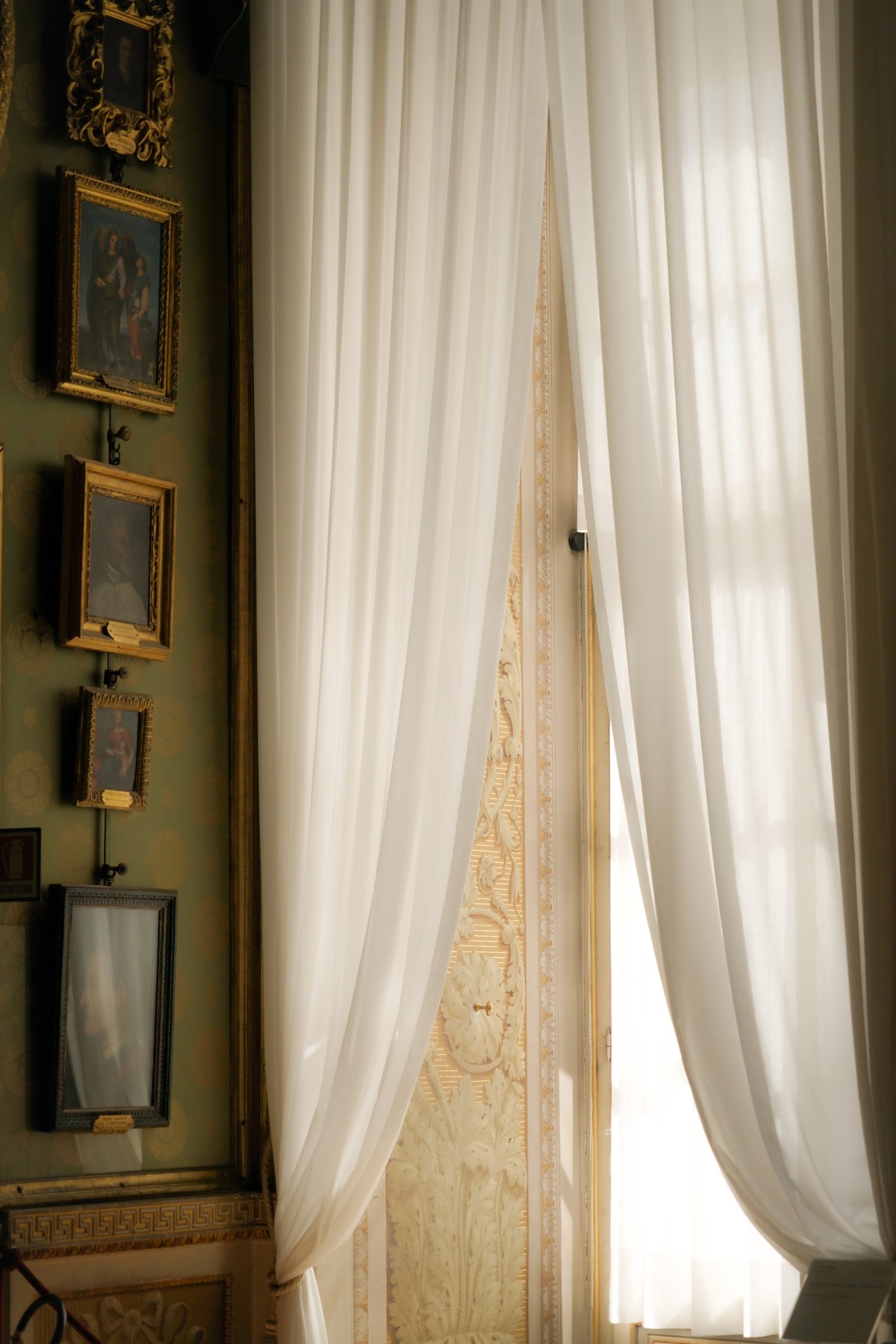 Hotels in Florence are a dime a dozen. While there's no shortage of places to make your home away from home, some stand above the
Read More »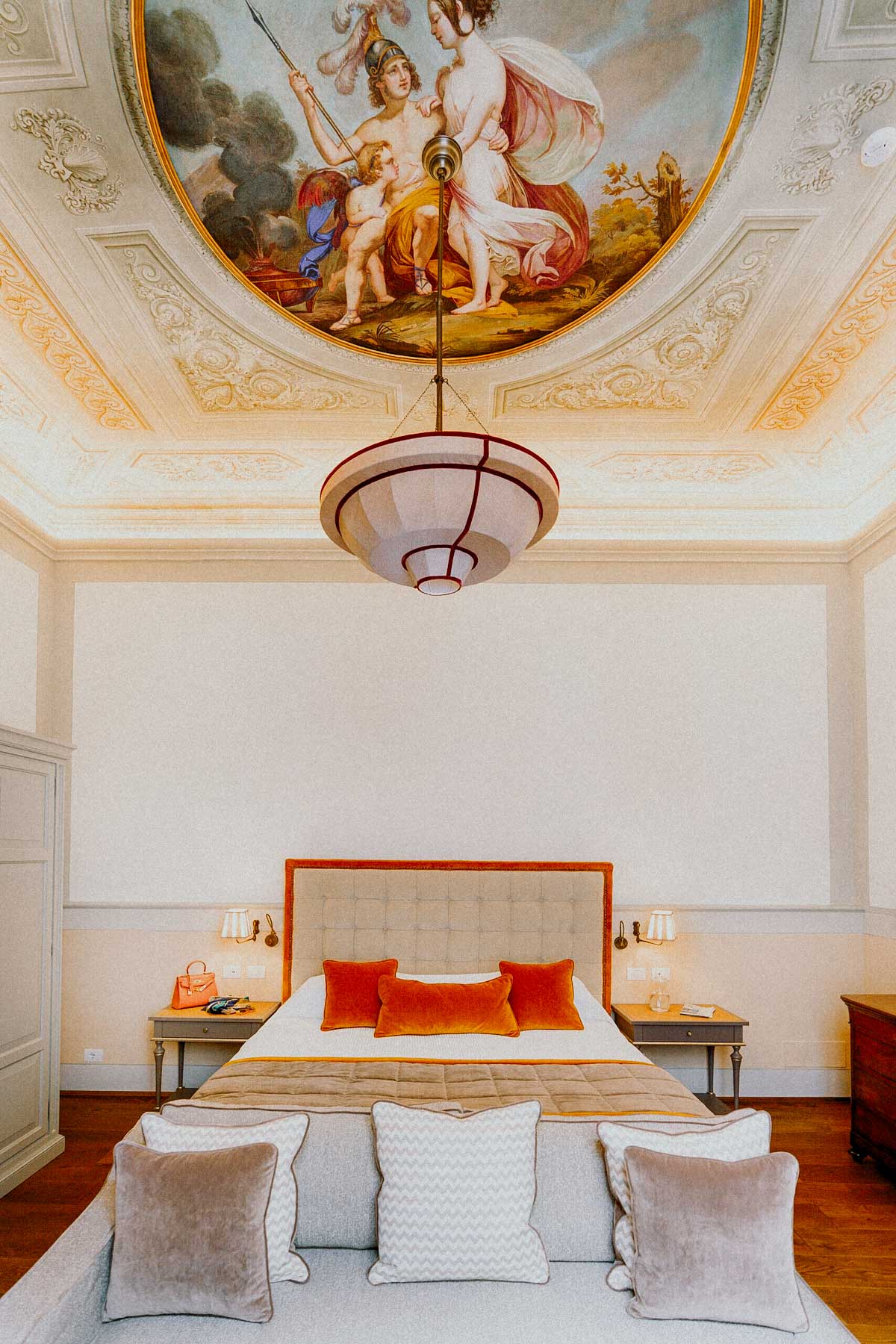 Most conscious travelers have something in common, they are all looking for a more authentic and localized experience that benefits the local community as much
Read More »
GET THE DOWNLOADABLE FLORENCE GUIDE