Exploring Conscious Living, Travel, and Style
Exploring Conscious Living, Travel and Style.
City Guides
In a city that gets anywhere from 10-16 million visitors each year, sometimes getting out of the crowded streets and into green space is just
Read More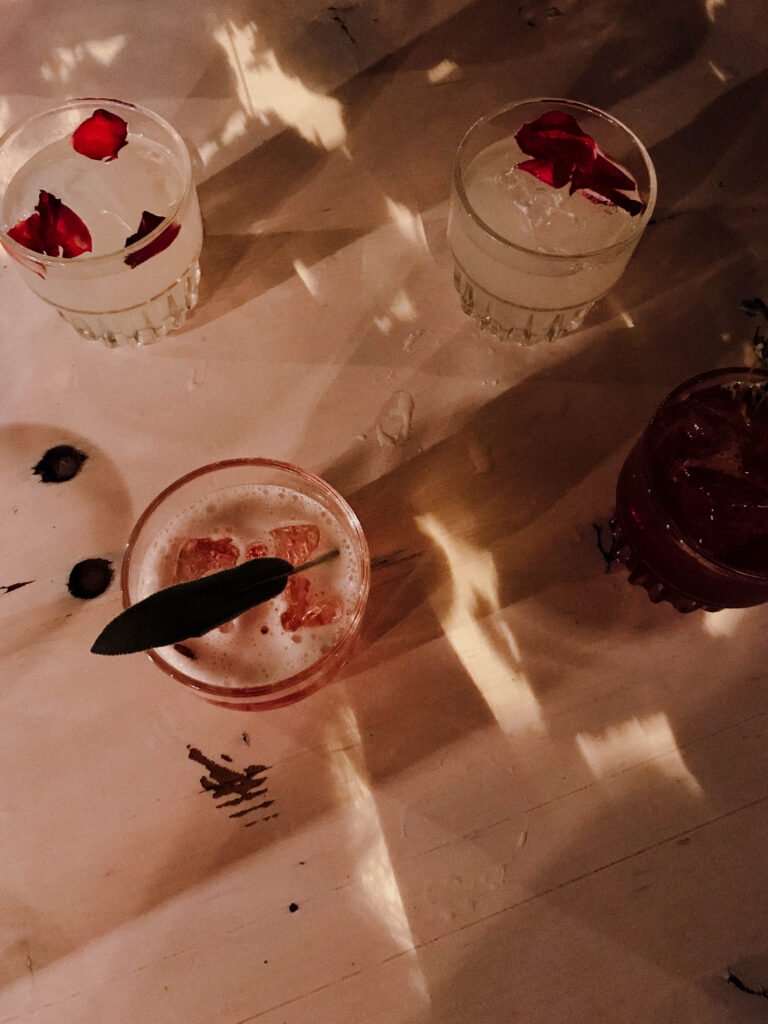 Berlin
While neighborhoods like Kreuzberg and Friedrichshain normally steal the spotlight for Berlin nightlife, some of the best bars in Berlin are in Prenzlauer Berg. A
Read More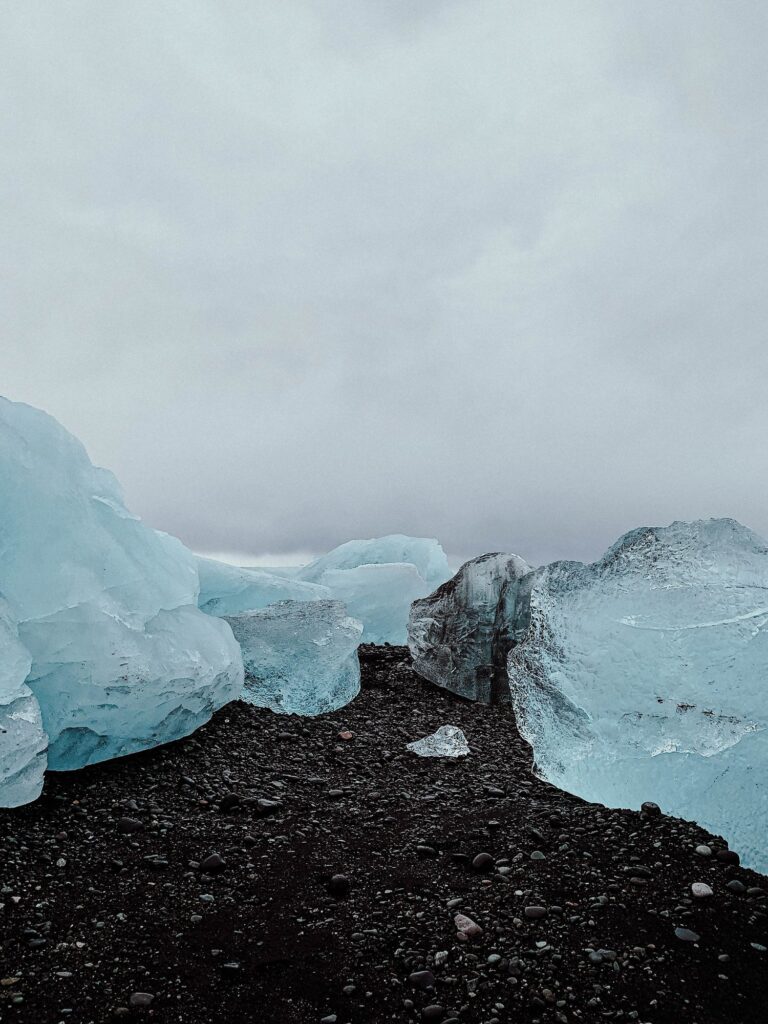 Travel
While your first thought of winter travel might be to jet off to somewhere warm, with white sandy beaches, however, cold weather destinations bring another
Read More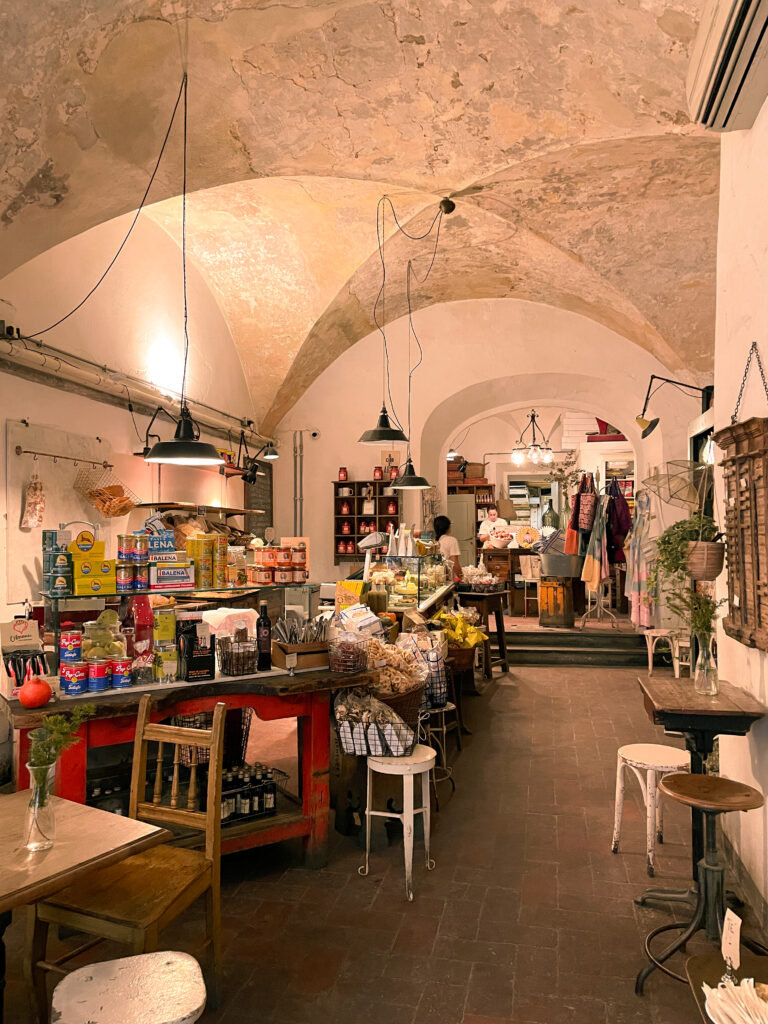 City Guides
It's no secret that Italy is renowned for its carb-loaded cuisine, but in Tuscany, it's not the bread that steals the spotlight. Traditionally bread crafted
Read More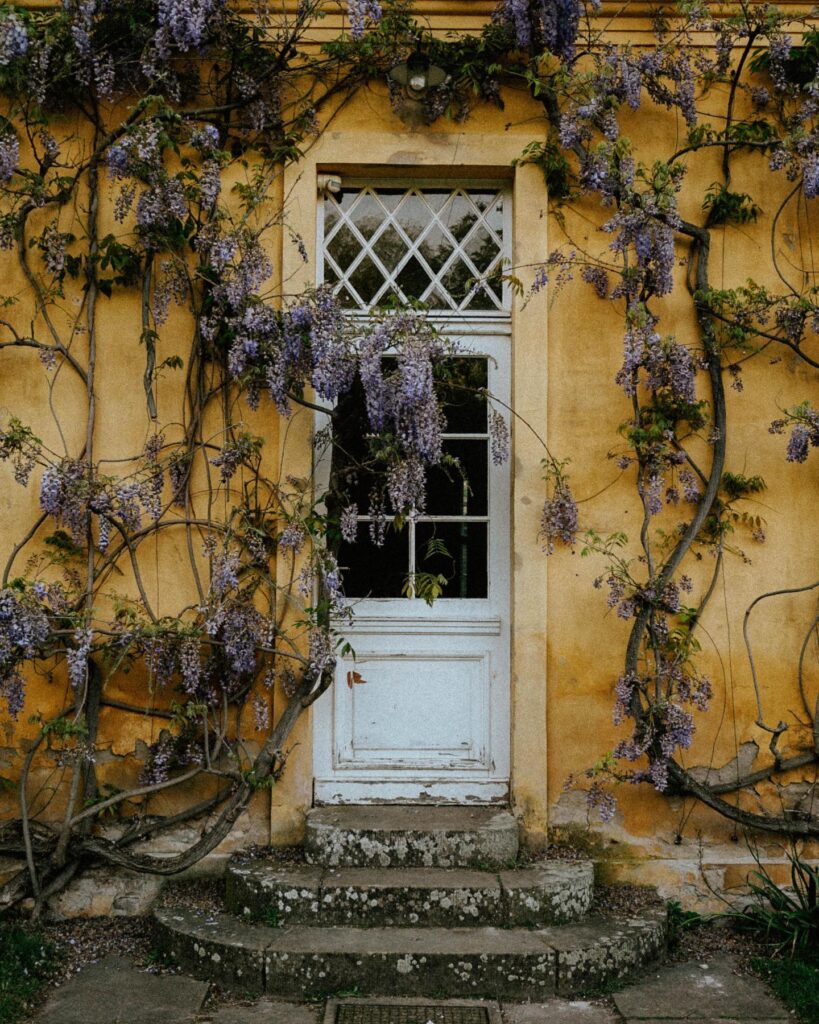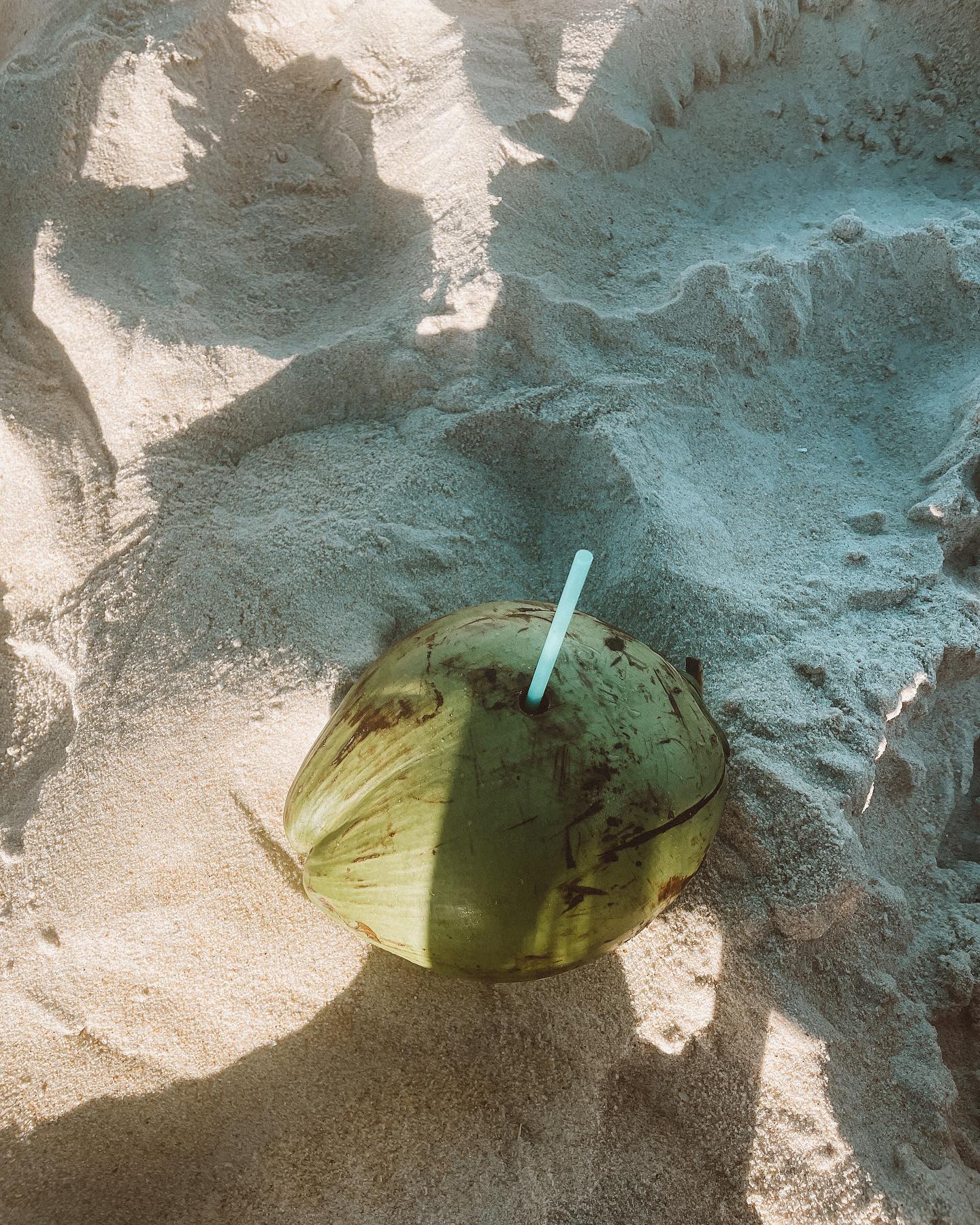 Travel Deeper with Maia's City Guides
From disovering the hidden secrets of Florence, to wandering the markets of Istanbul discover how to slow down and travel deeper in each of our guides.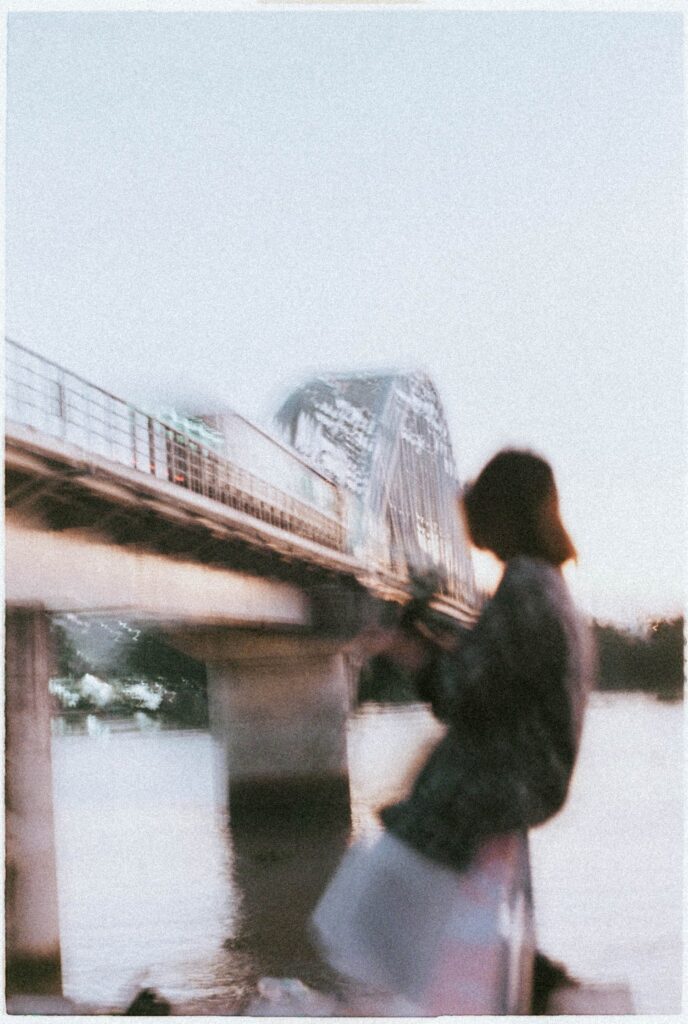 Living
New Year brings plenty of zeal, zest, and motivation to live your life consciously rather than drifting along passively. Living consciously means turning off autopilot
Read More »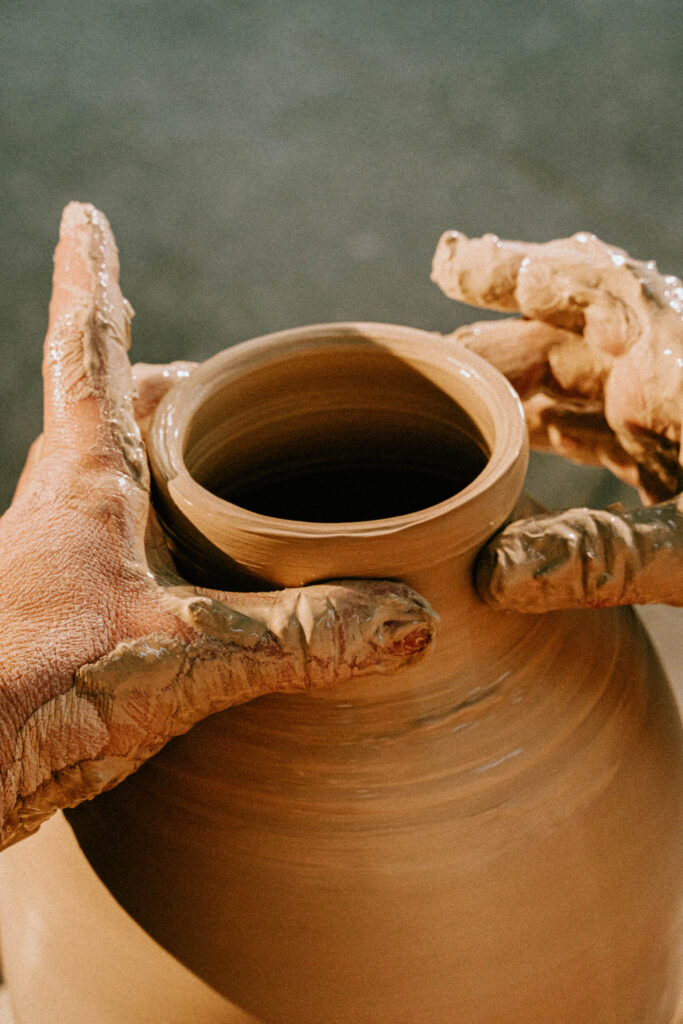 Living
Slow Living is about savoring the simple pleasures that life has to offer. While perfecting the art of slow living is a life-long journey, there
Read More »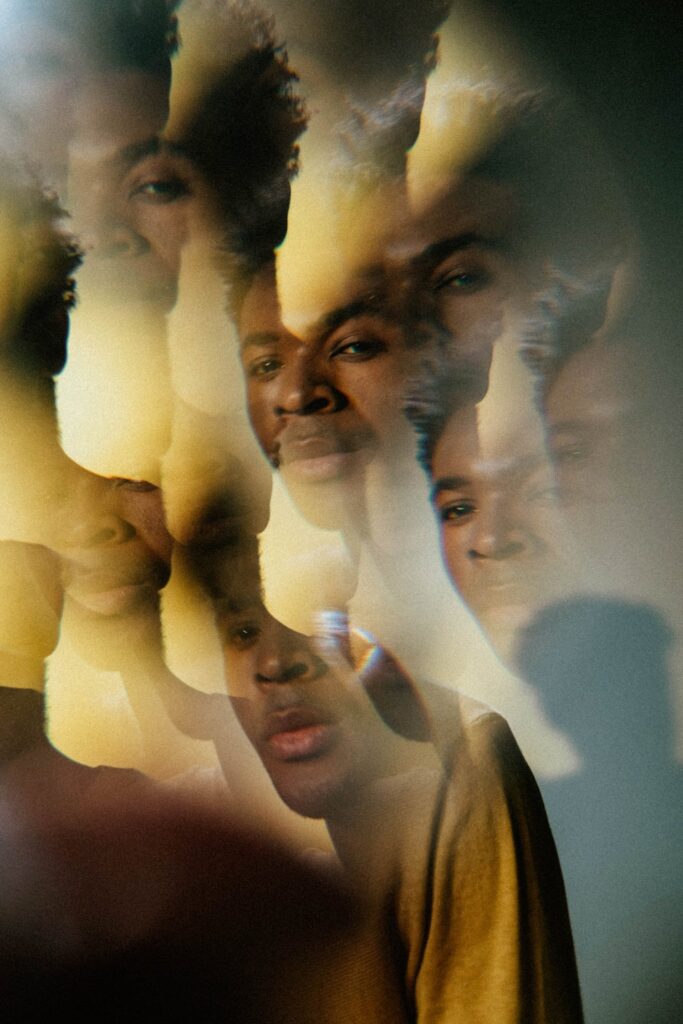 Living
What do you think of when you hear Psychedelic travel experience? Do you think of traveling to the jungle in South America somewhere to ingest
Read More »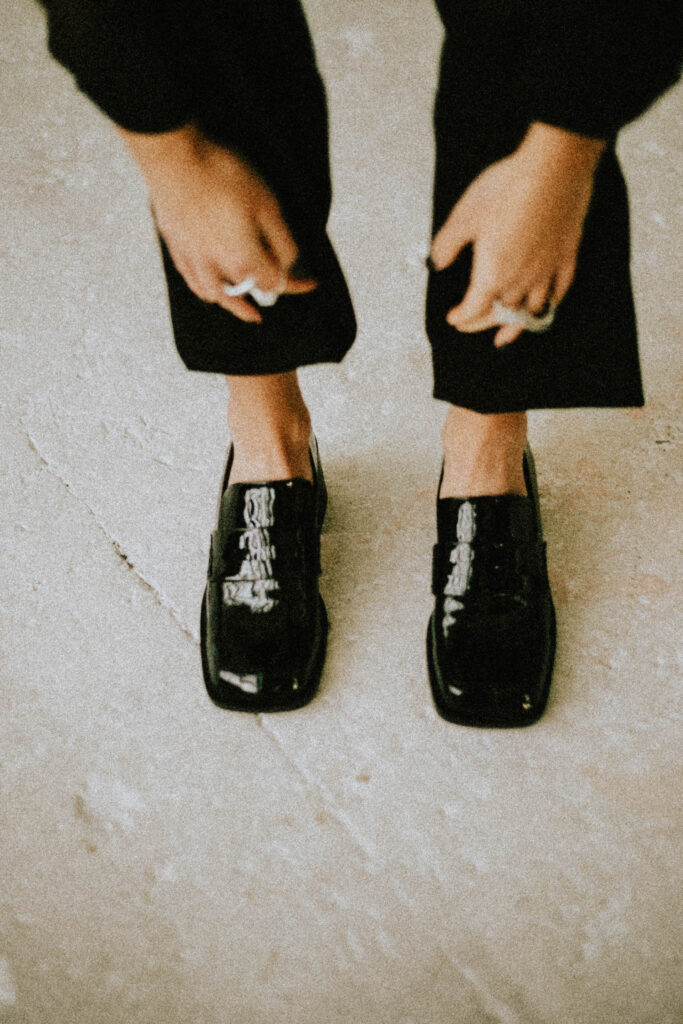 Style
If you're embarking on an Italian adventure soon chances are you've started to think about what you're going to wear while you're there— and if
Read More »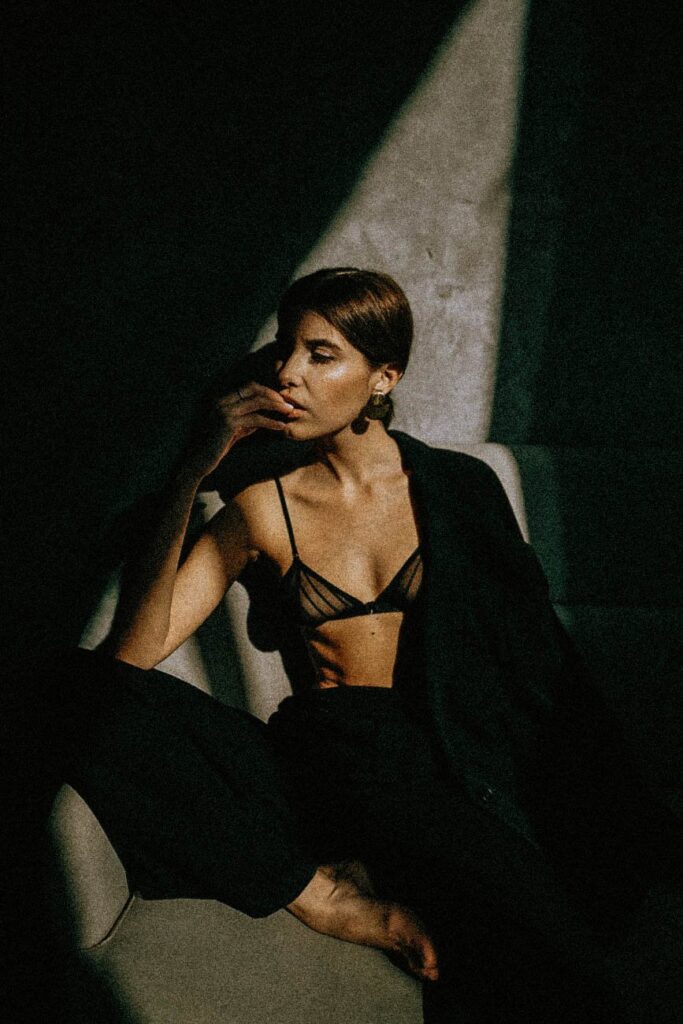 Style
I probably don't need to tell you that the clothes you buy, how you are care for them, and what happens to them after you're
Read More »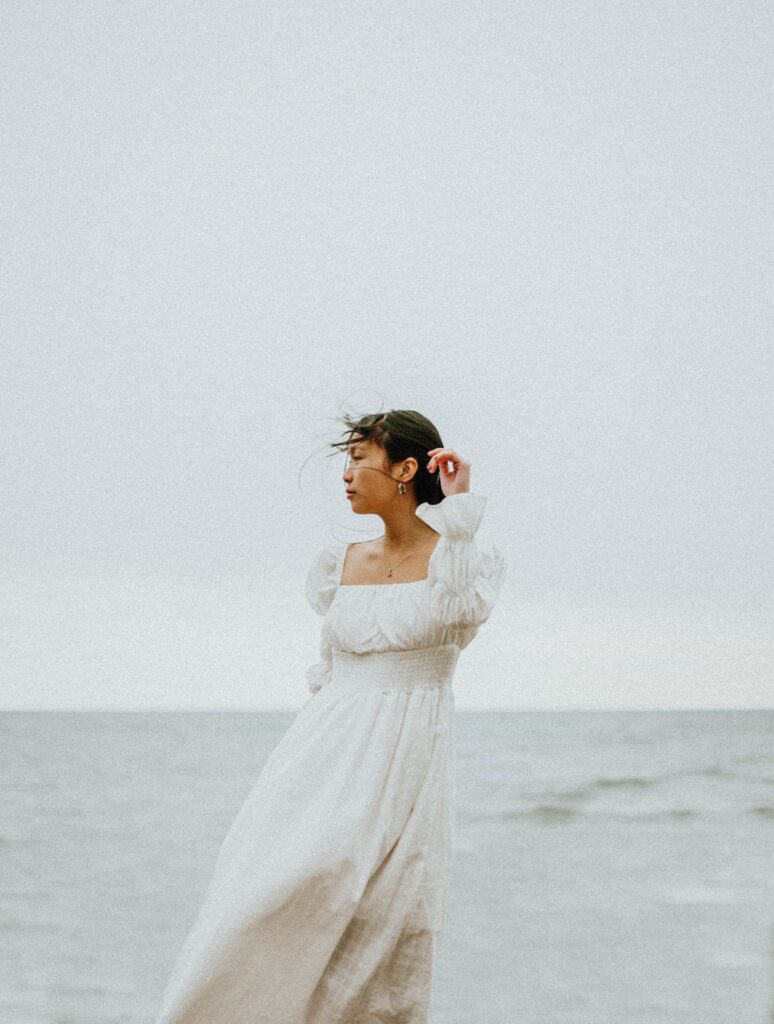 Style
Before we hop right into the list, I know that's what you're here for. Let's just make sure we're all up to speed on what
Read More »
subscribe to the weekly conscious edit
Join the hundreds of others getting a dose of conscious content each week by subscribing below ↓