While there are many places one can venture to experience incredible hiking, hikes in Iceland undoubtedly take the cake. With well over 500 established hiking trails, Iceland has quickly become one of the world's most popular destinations for those seeking adventurous treks through the grassy countryside, over treacherous ice-capped mountains, and even along the misty fjords hidden in the western corner of the country. 
Despite its booming tourism, it's still very much possible to travel consciously through this Nordic paradise. Hiking is an invitation to slow down, breathe in the landscape, and experience the raw joy of exploration, and there's no better place to do that than Iceland. Read on to discover several hikes in Iceland you simply can't miss!   
About Organic CBD Skincare
The journey to creative inspiration can be an infinitely fulfilling one. When we are in alignment and our creativity is flowing, it seems as if all the world is opening up to us and revealing its beauty.
Topping the list is the legendary Fimmvörðuháls hike, and for good reason. This trail is special in that it allows hikers to experience a range of Icelandic terrains. The challenging 25km trek ventures through Thórsmörk Nature Reserve–a place often referred to as "the fabled valley" for its astonishing fairytale landscapes. 
Hikers will encounter twenty-six waterfalls, including the ever-popular Skógafoss waterfall, descend into the Land of the Gods, and pass between the Eyjafjallajökull and Mýrdalsjökull glaciers, where they can observe the eerie aftermath of the memorable 2010 eruption of Eyjafjallajökull. If you're up for a challenge and want to experience some of Iceland's most dramatic topography, this hike is for you!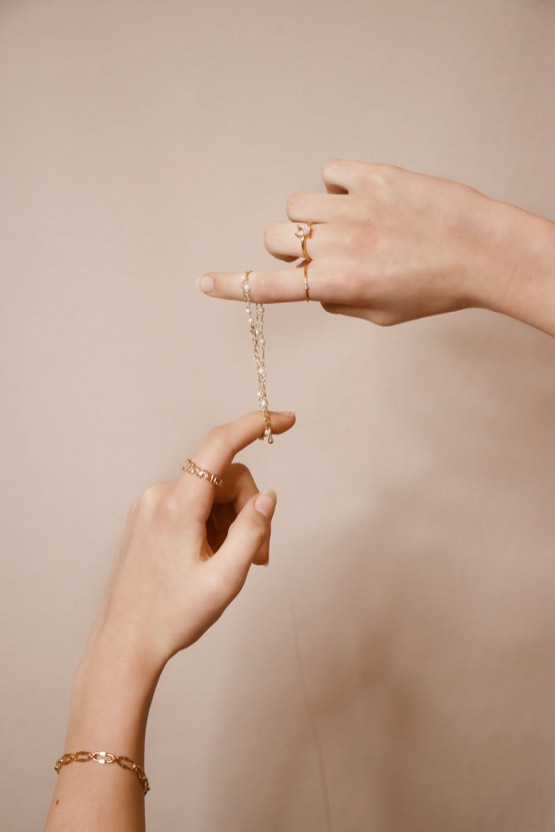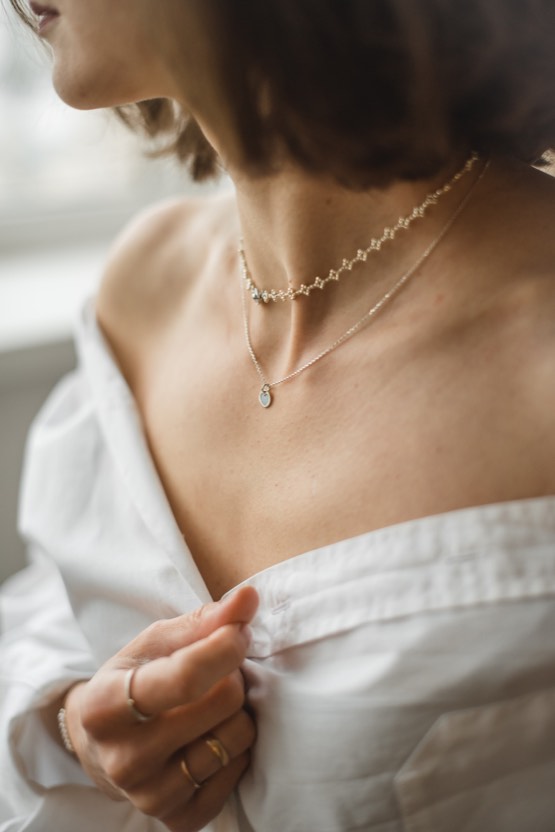 Kerlingarfjöll Mountain Range & Hveradalir Geothermal Area Hiking Trails
Nestled within Iceland's central highlands lies the Kerlingarfjöll Mountain Range. Renowned for its striking colors of amber and rust, the peaks of Kerlingarfjöll hold one of Iceland's best-kept secrets. 
A trek into the sierra will lead you to the hidden geothermal area of Hveradalir, a mystical oasis of bubbling mud pots, bursting geysers, and prismatic hot springs, where you can bathe peacefully in the healing waters that change in color with the position of the sun. The abundance of trails in the area offers some of the best hikes in Iceland, too, so be sure to take advantage during your visit! 
Bláhnúkur-Brennisteinsalda Loop- Landmannalaugar
If you're looking for a rewarding hike in the Landmannalaugar region, the views offered by the Blahnúkúr-Brennisteinsalda Loop are hard to beat. While many choose to summit Mt. Blahnúkúr and Mt. Brennisteinsalda separately, it is possible to do them both in one consecutive loop. 
Although considered the most strenuous hike in Landmannalaugar, this stunning excursion features sights of Iceland's iconic lava fields and spectacular views of Mt. Blahnúkúr's famous blue-toned slopes.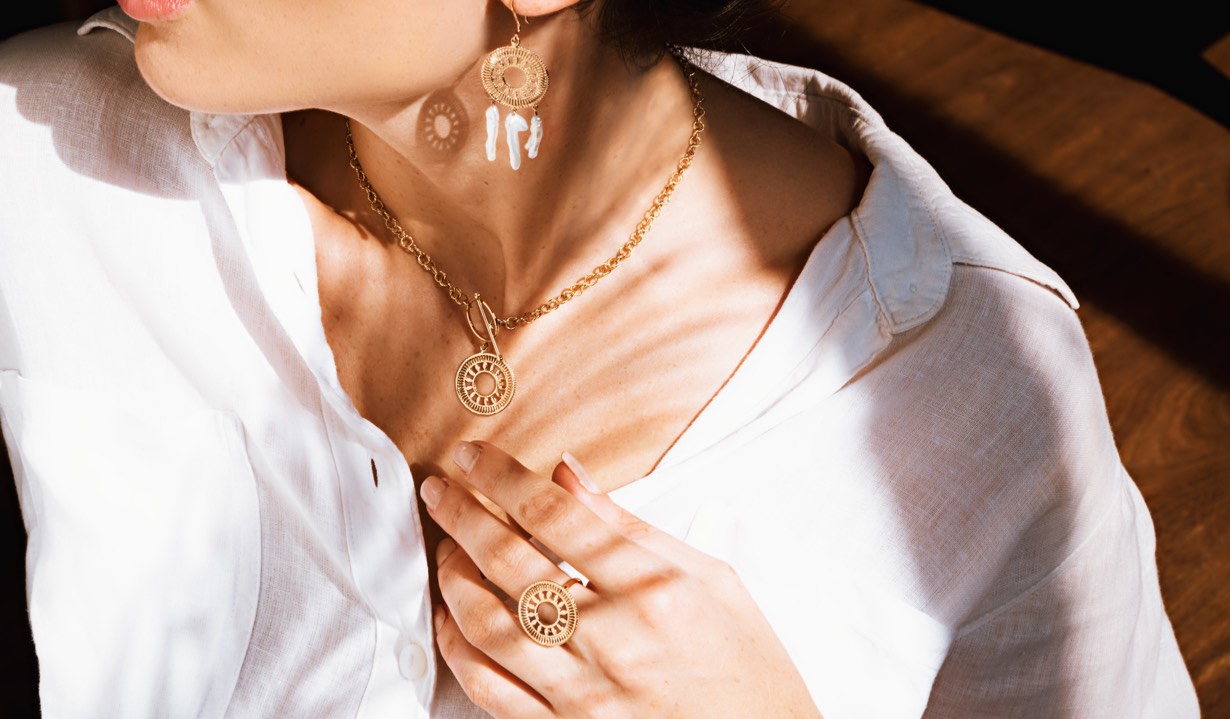 Snæfellsjökull Summit Hike
Snæfellsjökull is a paradox in that it's both volcano and glacier. Layers of ash and lava create the base of the landmark, while the summit is capped by a huge crater of ice–a truly breathtaking scene! 
Another interesting bit about this mountain is that its rugged beauty has long been a source of inspiration for poets and artists alike. Many have gone as far to say that Snæfellsjökull is one of the most intense energy sources in the world. Powers or not, summiting Snæfellsjökull remains one of the most sensational hikes in Iceland. 
Hornstrandir Nature Reserve Hikes
If conscious travel is on your radar and you seek adventure away from the buzzing crowds and congested tours, then add Hornstrandir to your list. Tucked away in the remote Westfjords, Hornstrandir Nature Reserve covers 220 square miles of pristine tundra and is considered one of the most remote travel destinations in the entire country (many even claim it's Europe's last true wilderness). 
Slow travel is more than possible for those with an appetite for solitude and reflection. Abounding in wildlife and flowering meadows, the trails in the Hornstrandir Nature Reserve are a hiker's paradise. 
Reykjadalur Trail- Hveragerði
Near the town of Hveragerði, just a short drive from Reykjavík, lies a famous 5 mile trail in the valley of Reykjadalur, which means "steam valley"–a fitting name given that it's home to a plethora of gurgling mud pools, colorful hot springs, and even a hot spring river where many weary hikers soak aching limbs in the soothing thermal waters. Bring a swimsuit on this unique trek through Southern Iceland and experience pure relaxation as you immerse yourself in some of Iceland's picturesque geothermal waters. 
Considered the crown jewel of the mountains surrounding Reykjavík, Mount Esja offers spectacular hikes for those staying in or near the capital. Unlike other hikes in Iceland, venturing up the slopes of Mount Esja can be done year round. Another advantage is that the mountain has multiple routes to accommodate hikers of all ability levels. This adventure can be enjoyed by anyone, anytime. Fun fact: Mount Esja is one of the only mountains in Iceland with a female name. Bonus points!
Although certainly not for the fainthearted, the Glymur Waterfall hike is perhaps one of the most rewarding hikes in Iceland. Glymur towers 650 feet in the air and can only be reached via an arduous, mostly uphill trek. It's well worth it though, as hikers are immersed in the grandiose beauty of Southern Iceland. Passing through a cave, crossing two rivers, and finally witnessing the wild beauty of the falls are just a few reasons this hike should be at the top of your list. 
Hiking in Iceland is a covetable experience even for the most seasoned hiker. With its abundance of waterfalls, diverse terrains, and myriad of hot springs, this Norse dreamland should be at the top of every hiker's bucket list. Not to mention, conscious travel is practically inevitable, as the country prides itself on protecting the land and preserving Icelandic culture. Experience the magic of slow travel as you embark on the many awe-inspiring hikes in Iceland.