Travel deeper with guides made by locals sharing their favorite things to do, places to go, and food to eat in their cities.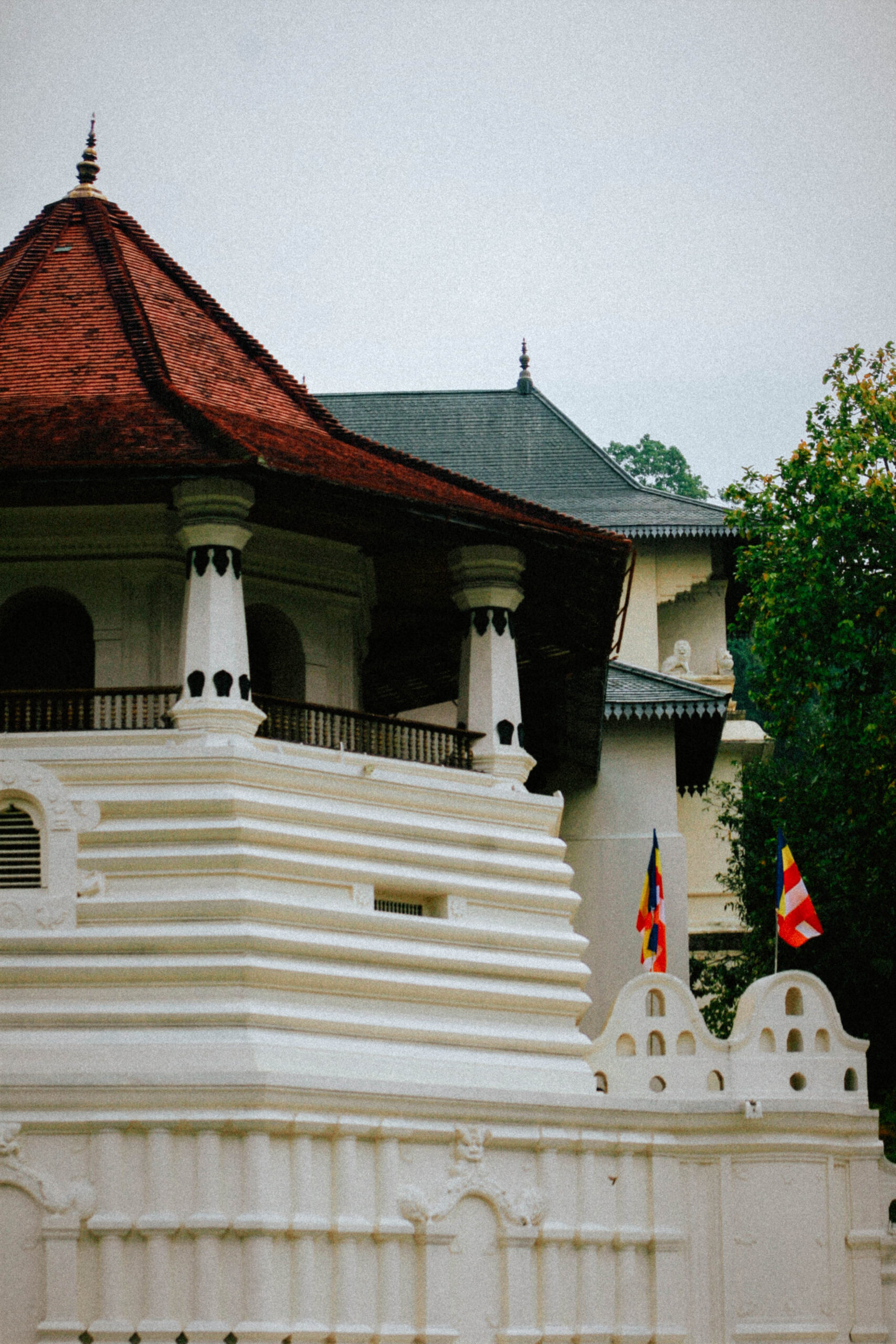 Kandy
Guide to Kandy, Sri Lanka Overview Must-Do Cultural Events What and Where to Eat in Kandy Local Tips Local Tours Welcome to Sri Lanka, a
Read More »
Discover the latest in travel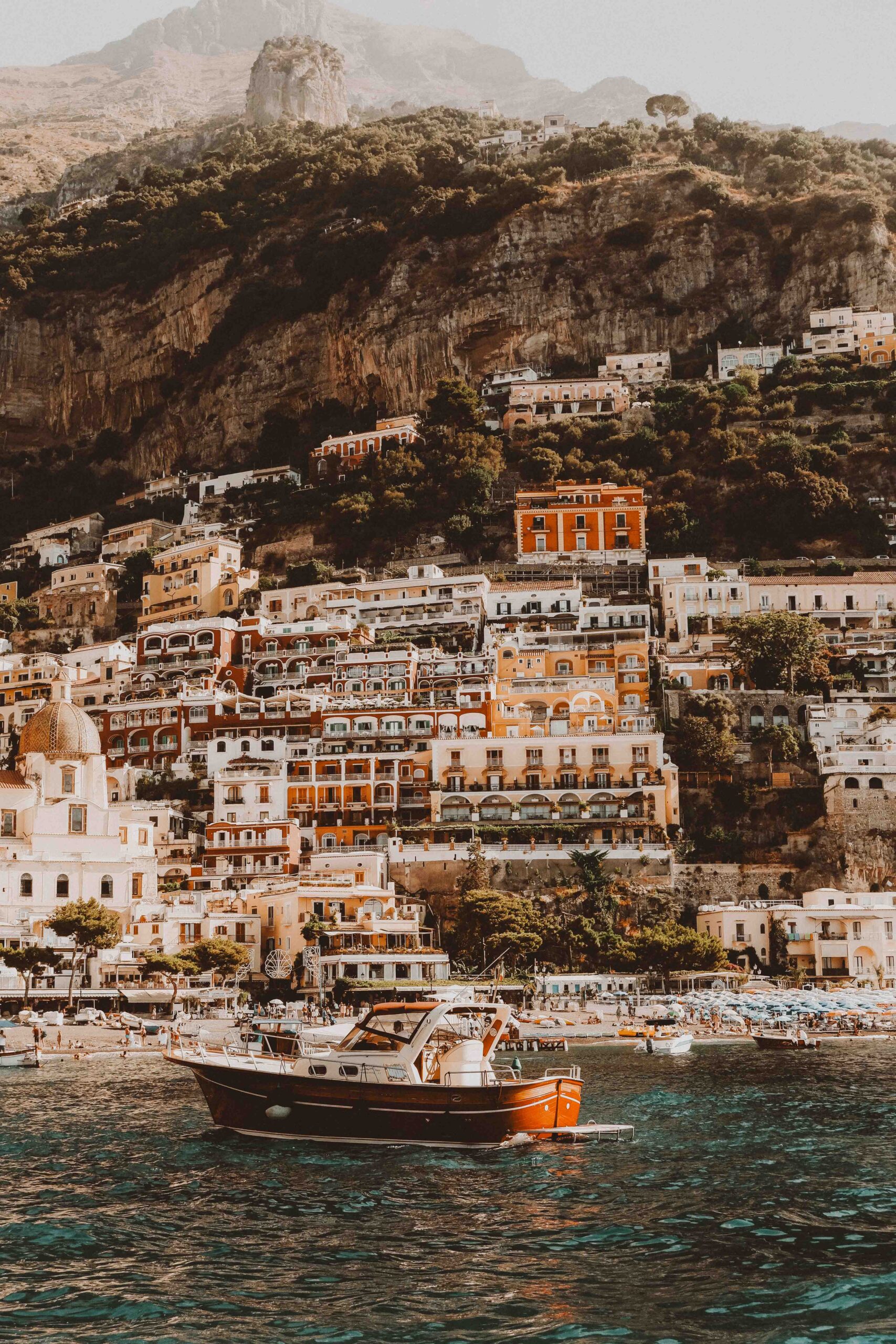 Italy
While the summer season packs it in with tourists the best hotels on the Amalfi Coast make you feel like you have the coast to
Read More »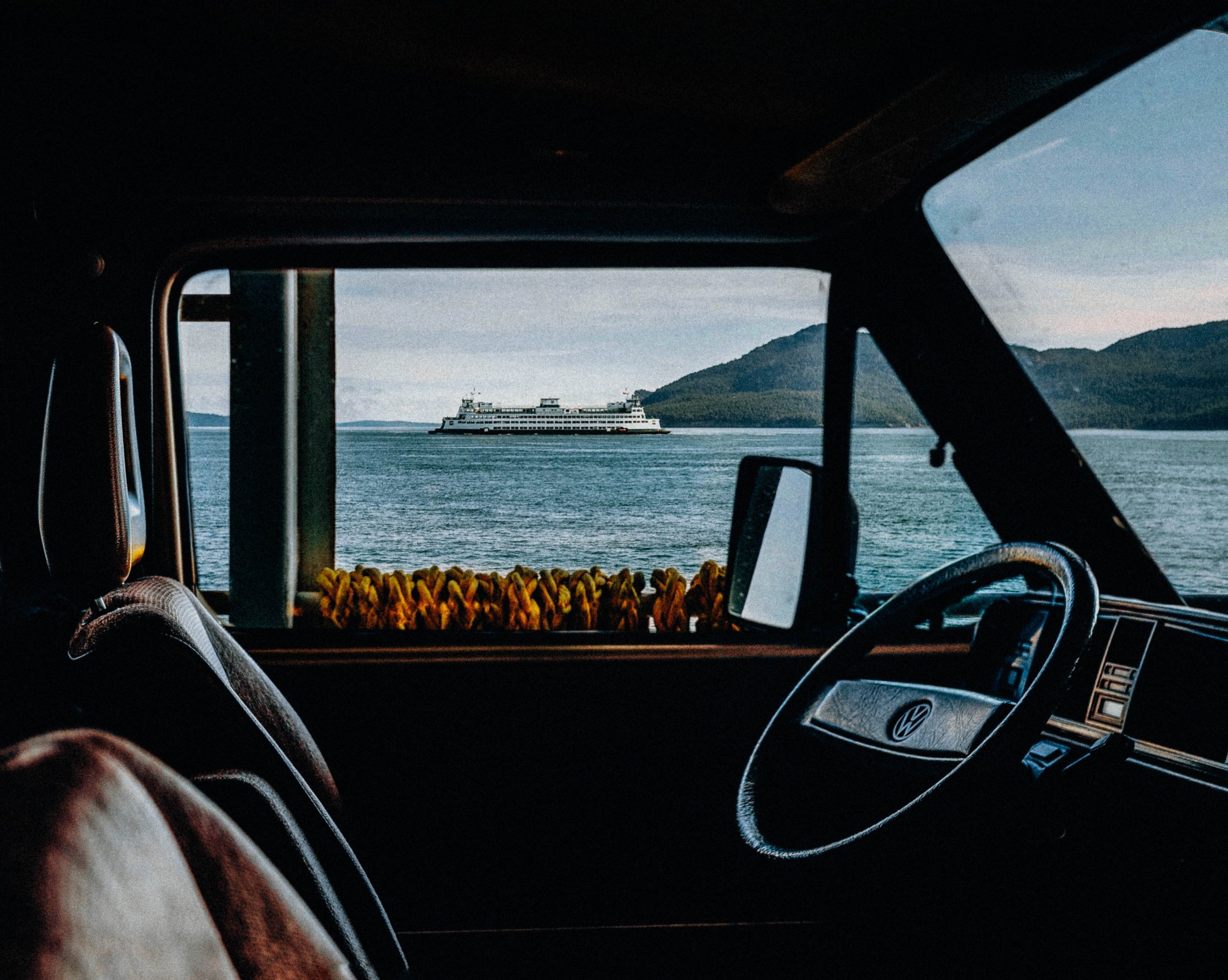 Traveling
Slow Travel isn't about moving slowly or traveling to a specific place. Rather slow travel is about the mindset of why and how you travel.
Read More »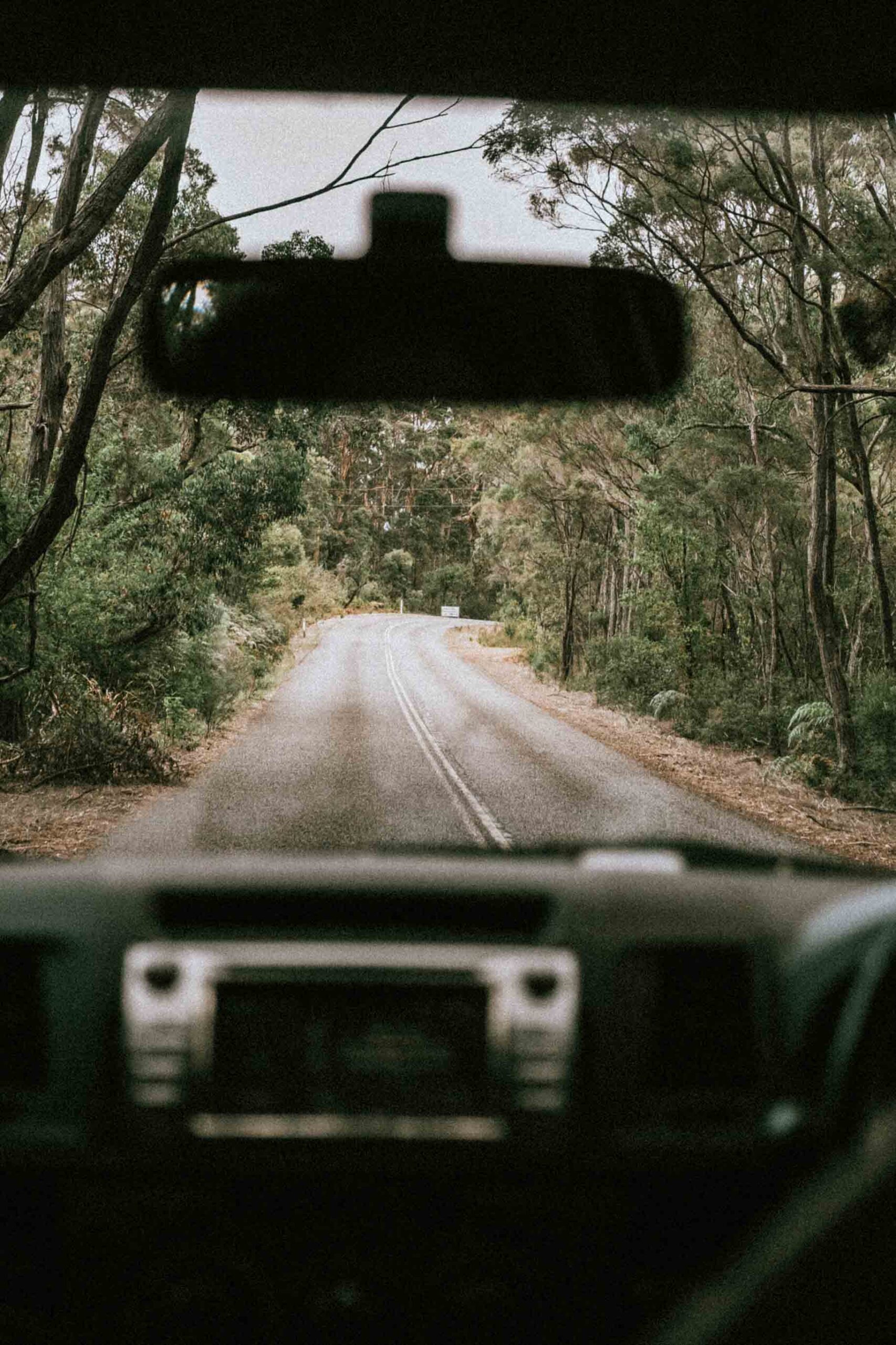 Traveling
Living consciously doesn't mean that you have to swear off travel. While exploring the world will ultimately have an impact on the environment in one
Read More »